Check here each week for information to prepare your heart for the upcoming sermon and follow-up questions you can use after the sermon to dig deeper and disciple your family!
Christ Died for Our Sins According to the Scriptures
March 14, 2019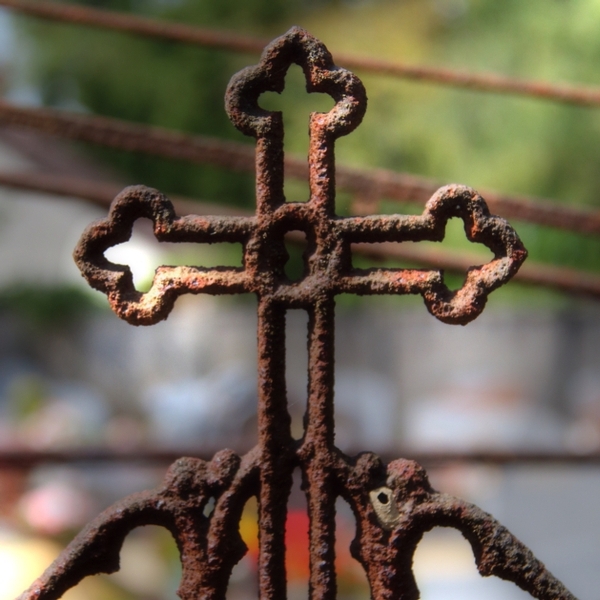 Christ Died for our Sins According to the Scriptures
1 Corinthians 15:3
Preparing your heart for the sermon:
What does Paul mean we he says Christ death and resurrection is "according to the Scriptures"?
Why is it important for Christians to know the Old Testament?
How does the NT shed more light on the OT? What role does the death/resurrection of Christ play?
Other passages to consider: Ex 12; Lev 16:1-22; Num 21:4-9; Psalm 22; Isa 53; Luke 24:25-27; John 3:14-18; 5:39,46; Acts 2:23; 4:23-28; 7:51-52; 13:23-29; 1 Cor 5:7; Heb 9:24-10:25; 13:10-15
Digging Deeper:
How does the OT help us to understand more fully what Christ accomplished on the cross?
Why is it helpful to see how the Apostles use the OT?
What is encouraging about the fact that Christ death was according to the definite plan of God?
In what ways could you become more familiar with the OT?