Check here each week for information to prepare your heart for the upcoming sermon and follow-up questions you can use after the sermon to dig deeper and disciple your family!
Posts Tagged "Newton"
December 18, 2020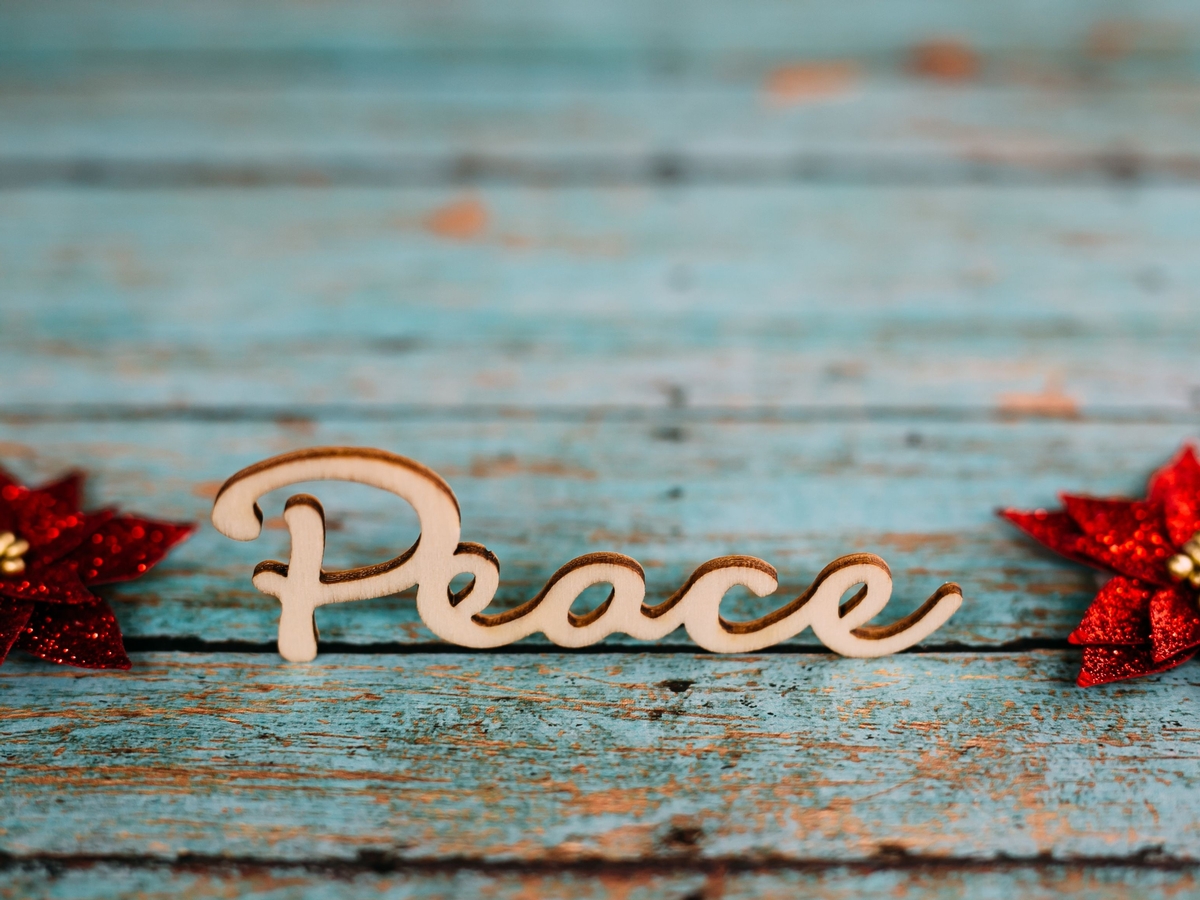 Precious Gift of Peace – Luke 2:8-14
Sermon Notes:
1) What you have been given –
2) Why it could be given –
3) Why it was given to you –
Digging Deeper:
By nature, why do we need peace with God?
How does Jesus Christ make peace between sinners and God? How should this peace affect our lives?
Why do you have faith in Christ while others don't? What is your response to such grace?
Other Passages to Consider:
Isa 9:6; John 6:35-40,44,65; Acts 16:14; Rom 1:18; 5:1-10; Phil 1:29; Eph 2:4-9; Col 1:19-23.