Check here each week for information to prepare your heart for the upcoming sermon and follow-up questions you can use after the sermon to dig deeper and disciple your family!
Posts Tagged "Gospel"
April 18, 2021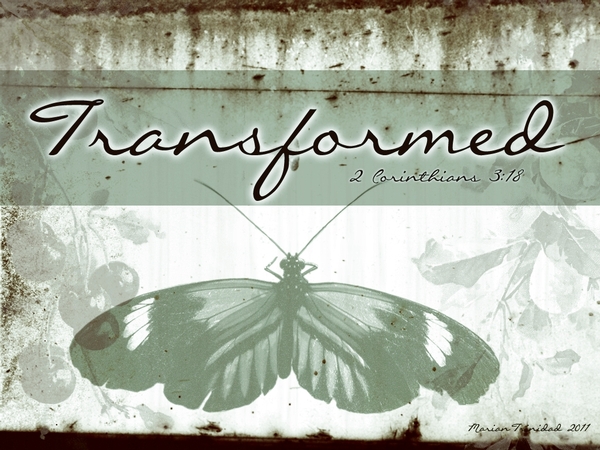 Christ's Transforming Power – Matthew 8:1-17
Sermon Notes:
Two themes we see:
1)
2)
Understanding Christ's ministry:
The ____________ healing that marked the inbreaking of the Kingdom.
Points toward ↓
The ____________ healing (redemption) accomplished at the cross.
Is a down-payment of ↓
The ____________ healing of resurrection and dwelling with God in the New Creation.
Digging Deeper:
What evidence do we see in this text that the Kingdom of God has arrived? How does this point to Jesus being the promised Messiah?
What do you learn about Jesus from this passage? May you praise Him and rejoice in Him!
How has Jesus already begun to reverse the curse of sin? When and how will He ultimately/completely reverse it?
Other Passages to Consider:
Isa 25:6-9; 53:1-6; 61:1-3; 65:17-25; Mk 1:21-45; Lk 7:1-5; Eph 2:1-9; Rev 19:1-10; 21:1-8.