Check here each week for information to prepare your heart for the upcoming sermon and follow-up questions you can use after the sermon to dig deeper and disciple your family!
Posts Tagged "Corinthians"
April 29, 2022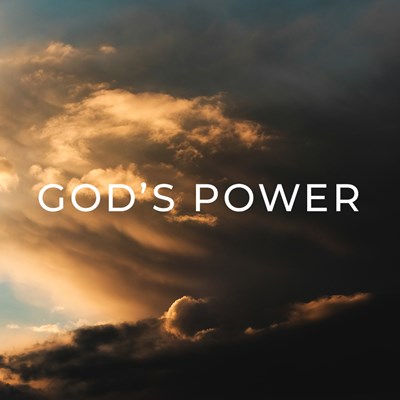 Confident in the Power of God
- Matthew 22:15-33
Notes:
Recognize the power of God to…
Digging Deeper:
In what ways does this text point us to the power of God?
Why does 1 Corinthians 1:24 call Christ the power of God and the wisdom of God?
How can confidence in the power of God affect your daily life?
Other Passages to Consider:
Gen 1:26; Ex 3:6; Job 19:25-26; Dan 12:2; Mk 10:27; Rom 13:1-7; 1 Cor 1:18-25; 1 Pet 2:13-17.