Check here each week for information to prepare your heart for the upcoming sermon and follow-up questions you can use after the sermon to dig deeper and disciple your family!
Posts Tagged "Salvation"
March 03, 2022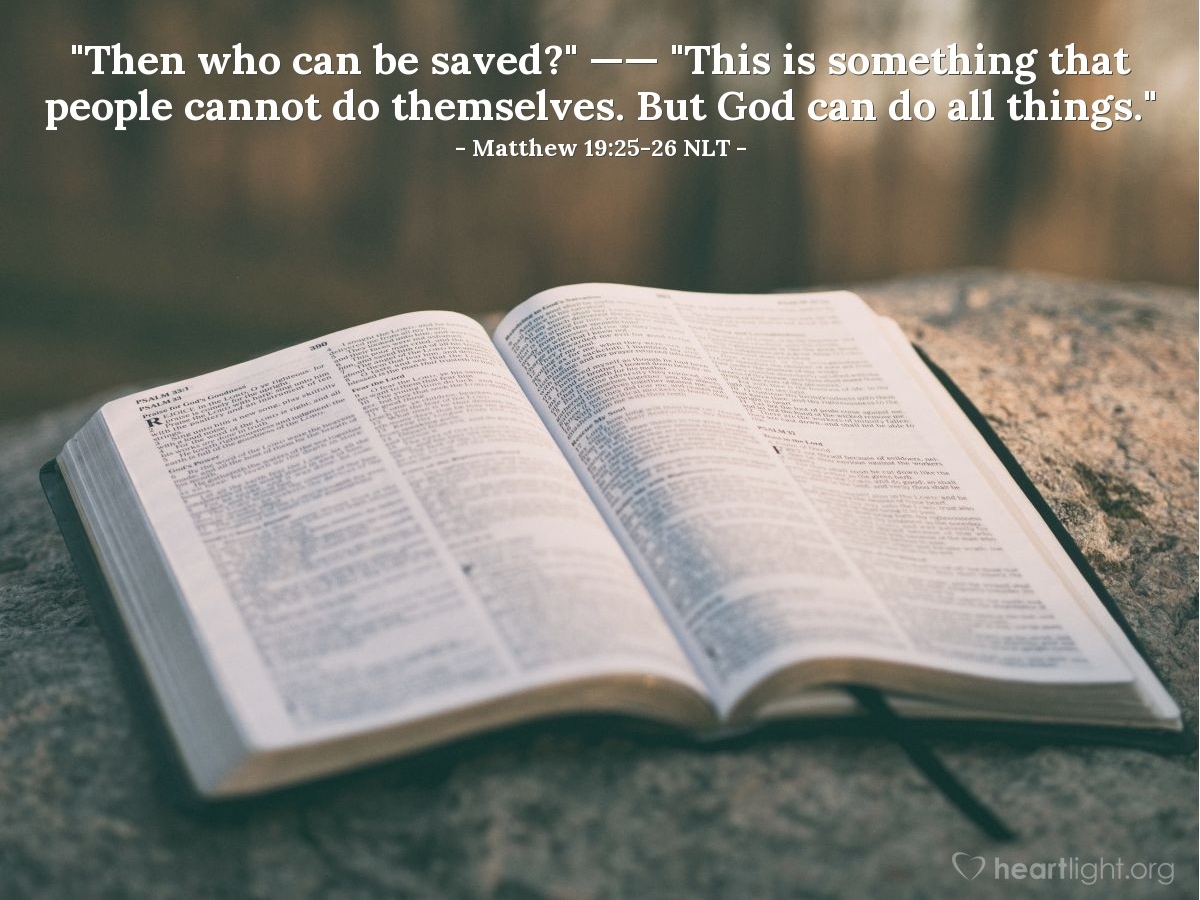 Who Will Be Saved?
Matthew 19:13-30
Notes
1) To be saved you must…
a. Come to Christ in – vv13-15.
b. Follow Christ in – vv16-24.
2) Salvation is completely – vv25-26.
3) Following Christ will – vv27-30.
Digging Deeper:
-What kind of heart attitude is necessary for one to be saved?
-What was Jesus exposing to the rich young man? What does this teach us about what it means to follow Christ?
-Who or what has first place in your life?
-How does this text encourage Christians that it is worth the cost of following Jesus?
Other passages to consider:
Ex 20:1-17; Mt 5:3; 6:24; 16:24-26; 18:1-3; Jn 3:3-8; Eph 2:1-9; Phil 3:4-9.