Check here each week for information to prepare your heart for the upcoming sermon and follow-up questions you can use after the sermon to dig deeper and disciple your family!
Posts Tagged "AGC"
July 23, 2021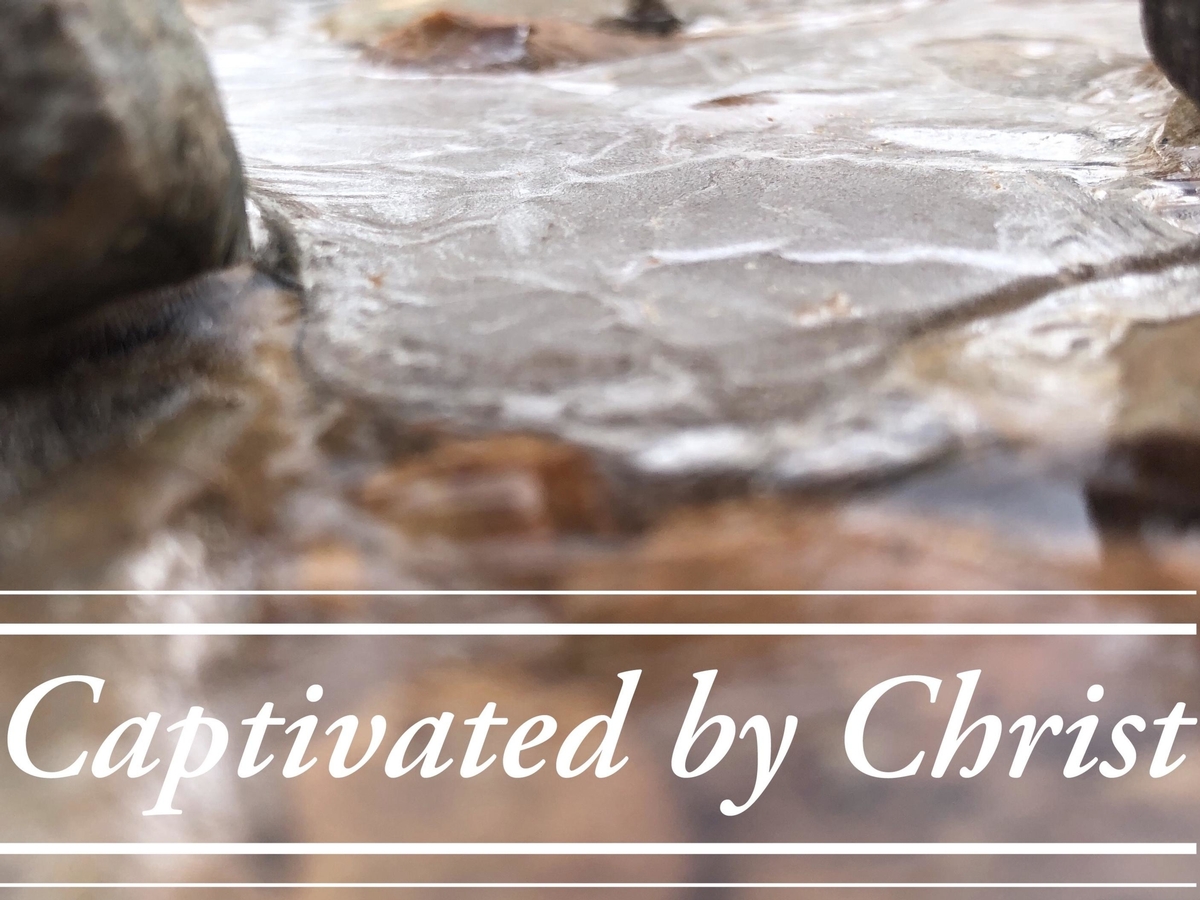 Captivated by Christ
Digging Deeper
How did Matthew see Jesus fulfilling the Isaiah prophecy about the Servant of the Lord?
What does God do with faith that is weak? How have you seen this in your life?
Who or what captivates your heart? How can you grow in being enthralled by Jesus?
Other Passages to Consider:
Isa 42:1-9; 53; Mt 3:13-17; 9:35-36; 11:28-30; 17:1-5; Lk 7:36-50; Rev 7:9-13.
July 18, 2021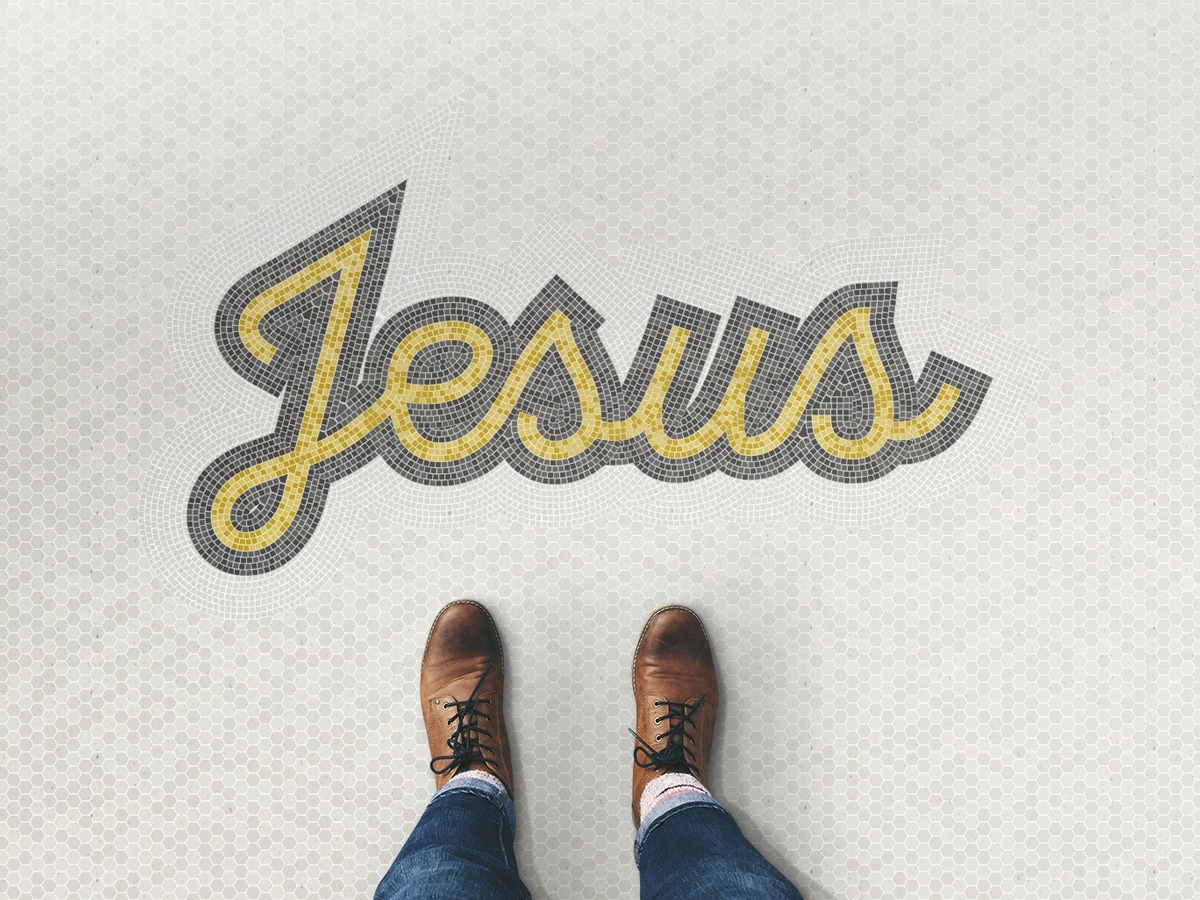 When Our Religion Goes Wrong – Matthew 12:1-14
Sermon Notes:
When we elevate to the level of .
When we rely on rather than .
When we fail to .
Digging Deeper:
What was God's purpose for the Sabbath? How did all the Pharisees' rules keep people from experiencing this?
How is Jesus greater than David and the temple?
Are you resting in Christ alone? What tends to take your focus or dependence off of Christ?
Other Passages to Consider:
Ex 23:12; Dt 5:14; 23:25; 1 Sam 21:1-6; Ps 110:1; Mt 5:13-17; Jn 1:14; 5:39-40; 13:35; Acts 2:22-36; Col 1:15-20; Heb 3:7-4:13; 1 Jn 4:7-21.
November 14, 2020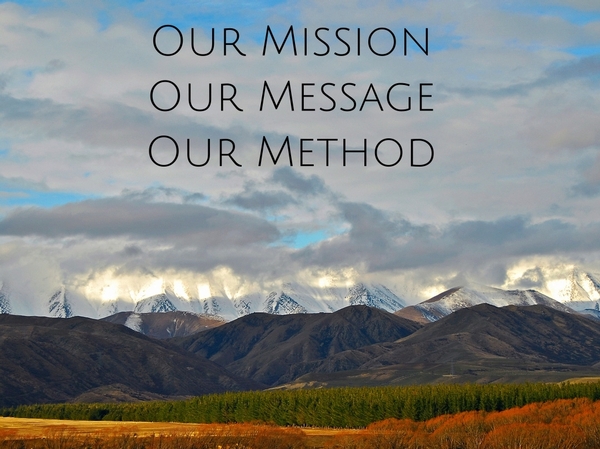 The Purpose & Passion of AGC – Colossians 1:28
Sermon Notes:
1) Our Mission
2) Our Message
3) Our Method
Discussion Questions:
In what ways do we proclaim Christ when we gather together?
What does it look like to become mature in Christ?
How does being connected and involved in each other's lives help us carry out Colossians 1:28?
Imagine what it will be like to be presented to Christ. How does this future reality motivate you to pursue holiness?
Other Passages to Consider:
Matt 28:18-20; Rom 8:29; 1 Cor 2:2; Eph 4:11-16; 5:25-27; Phil 1:6; 2:12-13; Col 3:9-10,16; 1 Thess 3:11-13; 5:12-13; 23-24; Heb 4:12; 1 Jn 3:2-3; Rev 19:6-10.