Check here each week for information to prepare your heart for the upcoming sermon and follow-up questions you can use after the sermon to dig deeper and disciple your family!
Posts Tagged "AGC"
November 14, 2020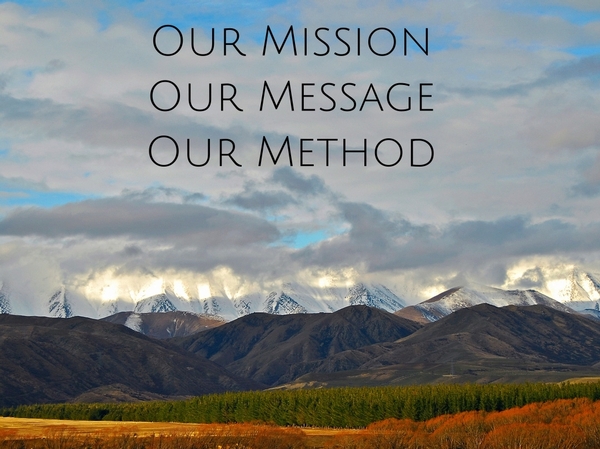 The Purpose & Passion of AGC – Colossians 1:28
Sermon Notes:
1) Our Mission
2) Our Message
3) Our Method
Discussion Questions:
In what ways do we proclaim Christ when we gather together?
What does it look like to become mature in Christ?
How does being connected and involved in each other's lives help us carry out Colossians 1:28?
Imagine what it will be like to be presented to Christ. How does this future reality motivate you to pursue holiness?
Other Passages to Consider:
Matt 28:18-20; Rom 8:29; 1 Cor 2:2; Eph 4:11-16; 5:25-27; Phil 1:6; 2:12-13; Col 3:9-10,16; 1 Thess 3:11-13; 5:12-13; 23-24; Heb 4:12; 1 Jn 3:2-3; Rev 19:6-10.