Check here each week for information to prepare your heart for the upcoming sermon and follow-up questions you can use after the sermon to dig deeper and disciple your family!
By His Wounds You Have Been Healed
March 01, 2019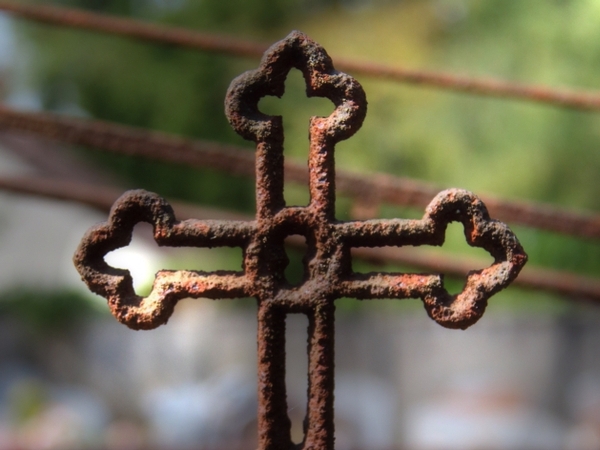 By His Wounds You Have Been Healed
1 Peter 2:21-25
Preparing your heart for the sermon:
How does Peter describe our condition before Christ?
What did Jesus do for us? How would you describe his sacrifice?
What is the result of Christ's sacrifice for us?
Other passages to consider: Ps 23; Isa 40:11-12; 53; Luke 15:1-7; Jn 10; Eph 2:1-10
Digging Deeper:
From what have we been healed? Is there more healing to come? What will that entail?
Knowing the Lord is our Shepherd, what does this tell us about our relationship with him?
How does Christ provide shepherding and oversight? (Hint: where else does Peter talk about these things in his letter?)
In what area can you be living to righteousness?