Check here each week for information to prepare your heart for the upcoming sermon and follow-up questions you can use after the sermon to dig deeper and disciple your family!
Posts Tagged "Righteousness"
November 28, 2019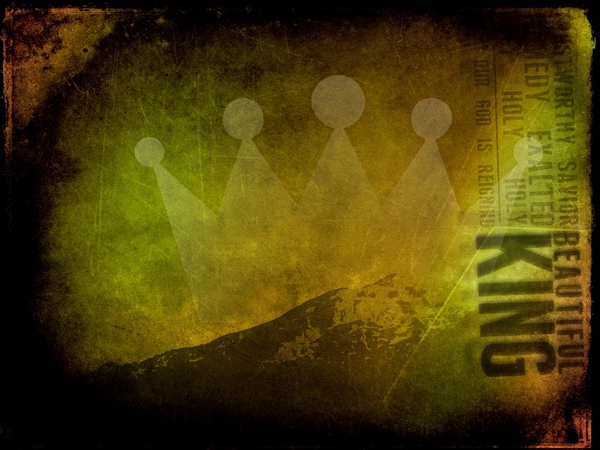 The Promised King Has Come! – Matthew 1:1
Digging Deeper:
Have you ever waited a long time for something? How did you feel when finally the wait was over? How can you rejoice in the coming of Christ this Christmas season?
Do you rejoice often about being rescued by Jesus? How can you regularly remember what Christ has done for you?
What does Christ's rule look like in your life? What areas do you need to bring under His Lordship?
Because God sent the promised Messiah we know that God will keep the rest of His promises. What promises of God encourage you today?
How will we experience Christ's rescue and rule when He returns?
Other passages to consider:
2 Sam. 7:1-17; Isa 9:6-7; 11:1-5; Jeremiah 23:5-6; Amos 9:11; Acts 2:29-40; Eph 2:1-7; Col 1:13-14; 1 Thess 4:13-5:11; Heb 2:14-15