Check here each week for information to prepare your heart for the upcoming sermon and follow-up questions you can use after the sermon to dig deeper and disciple your family!
October 22, 2023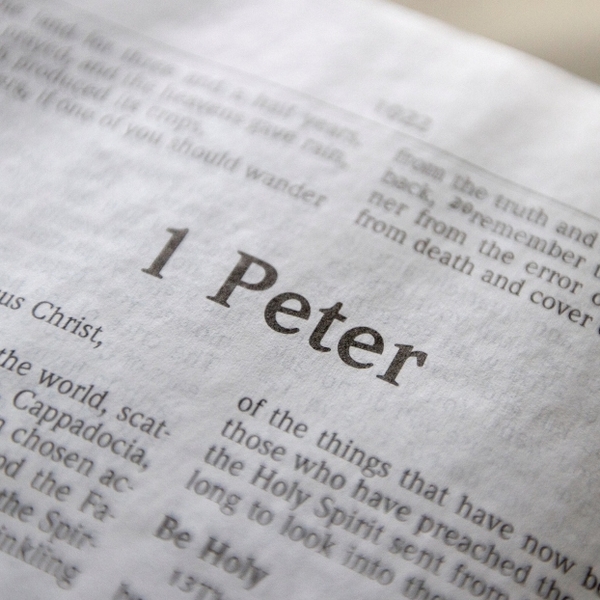 Saved to Love – 1 Peter 1:22-25
Notes:
Love one another earnestly because…
1) You are for the Lord to live a life .
· Salvation is restoring the of God.
· Salvation has placed us in the of God.
2) You have been with an .
The new birth means we…
· have undeserved love.
· are to love.
What should Christians be known for? How would that bring glory to God?
In what ways do you find it hardest to love your church family?
Do you tend to seek to love others through summoning up a desire or by thinking about the gospel? How could you do the latter more and more?
Other passages to consider:
Ps 4:3; John 13:34-35; 15:1-17; 17:23-26; Col 3:12-17; 1 Jn 4:7-12.
All Posts
September 23, 2023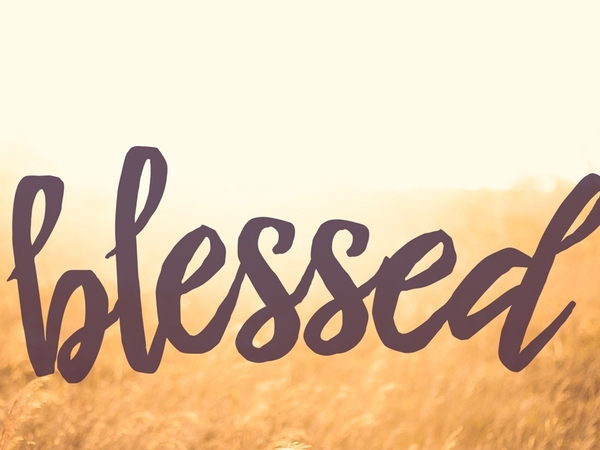 We Are Truly Blessed! – 1 Peter 1:10-12
Notes:
By God's grace, we…
1) live in a blessed ______________ - vv10-12a!
a. A time of ______________ - vv10-11.
b. A time of many _______________________ - v12a.
2) experience a blessed ________________ - v12b!
How do the OT and NT fit together? How does this help us know how to read and apply the OT?
What blessings do we enjoy by living at this time in redemptive history?
How does this passage encourage you to praise God the Spirit for all He has done for God's people?
What blessings of salvation are you especially thankful for today?
Other passages to consider:
Gen 3:15; 12:1-3; Isa 35; 52-55; Jer 31; Ezek 37; Dan 8:13-14; 9:2; 12:4-13; Mt 11:11; Lk 24:25-27; Acts 2:14-21; 3:21; 1 Pet 1; 2 Pet 1:21.