Check here each week for information to prepare your heart for the upcoming sermon and follow-up questions you can use after the sermon to dig deeper and disciple your family!
Who is Jesus
December 11, 2021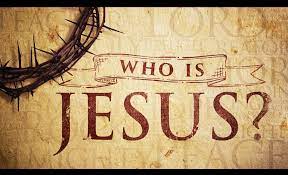 Who is Jesus? Matthew 16:13-20
Notes:
Digging Deeper:
Who do people nowadays say Jesus is?
Who do you say Jesus is? Why? How did you come to believe that?
How is a healthy church built?
Other passages to consider:
Isa 7:14; 9:6-7; John 1:1-4,14-18; Acts 2:29-41; Eph 2:1-5,19-22; Col 1:15-20; 2:9; 1 Pet 2:4-8.