Check here each week for information to prepare your heart for the upcoming sermon and follow-up questions you can use after the sermon to dig deeper and disciple your family!
Vital Connection
October 17, 2019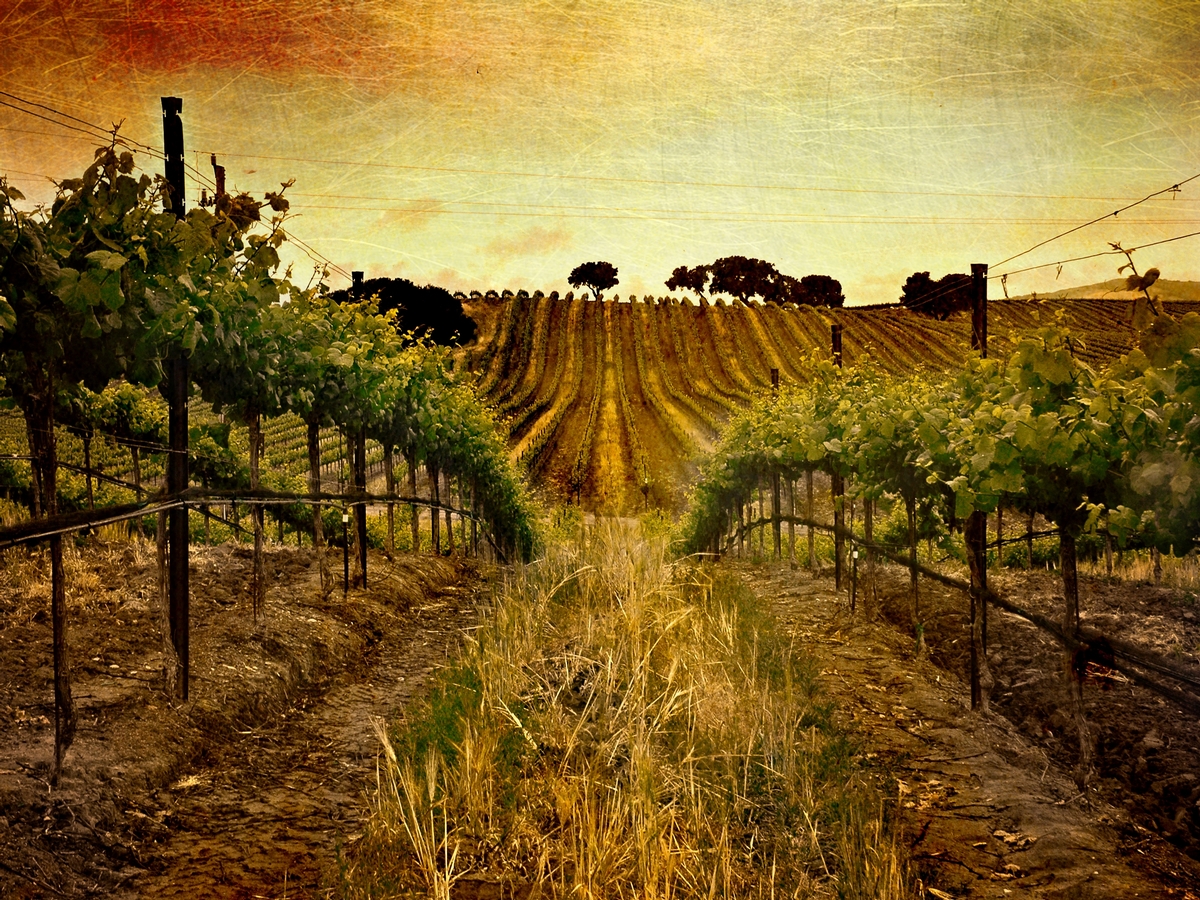 Vital Connection - John 15:1-6
Digging Deeper:
How do we know if a branch is alive and healthy?
What are examples of fruit in a Christian's life? Do you see fruit in your life?
How does the vine and branches metaphor teach the need for ongoing connection with Christ?
What does it look like to abide in Christ? How can you grow in abiding in Christ?
Other passages to consider:
Isa 5:1-7; Matt 4:4; 7:15-20; John 6:53-69; 13:21-30; 15:1-17; Gal 5:22-24; Col 1:3-8; Heb 12:5-11