Check here each week for information to prepare your heart for the upcoming sermon and follow-up questions you can use after the sermon to dig deeper and disciple your family!
The Wisdom of God
February 16, 2018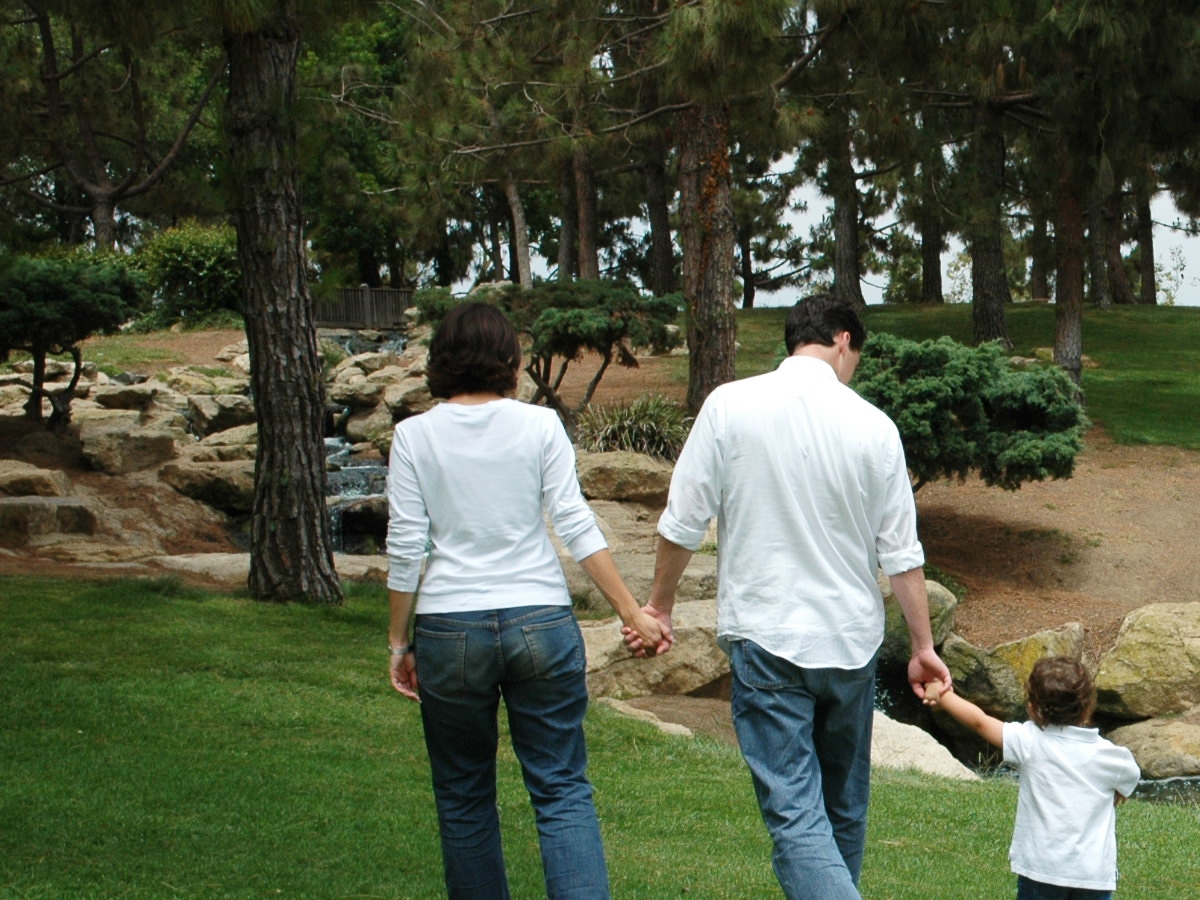 Sermon – The Wisdom of God – 1 Corinthians 2:6-16
Preparing your heart for the sermon:
What has Paul been teaching the wisdom of God is?
How is God's wisdom secret?
Who are the spiritual in this passage?
Other passages to consider – Dan 2:19-23; John 3:1-8; 15:18-27; Rom 8:1-9; 11:33-36; 16:25-27; 1 Cor 1:18-25; 2 Cor 4:3-6; Eph 1:8-10; Phil 3:17-21; 1 John 2:15-17
Digging Deeper:
How does the gospel display the wisdom of God?
In what ways are we blessed to live on this side of the cross? (in the New Covenant)
Why must we have the Spirit of God if we are to understand the gospel?
How does this passage impact your proclamation of the gospel?