Check here each week for information to prepare your heart for the upcoming sermon and follow-up questions you can use after the sermon to dig deeper and disciple your family!
The Paramount Importance of the Resurrection
April 12, 2019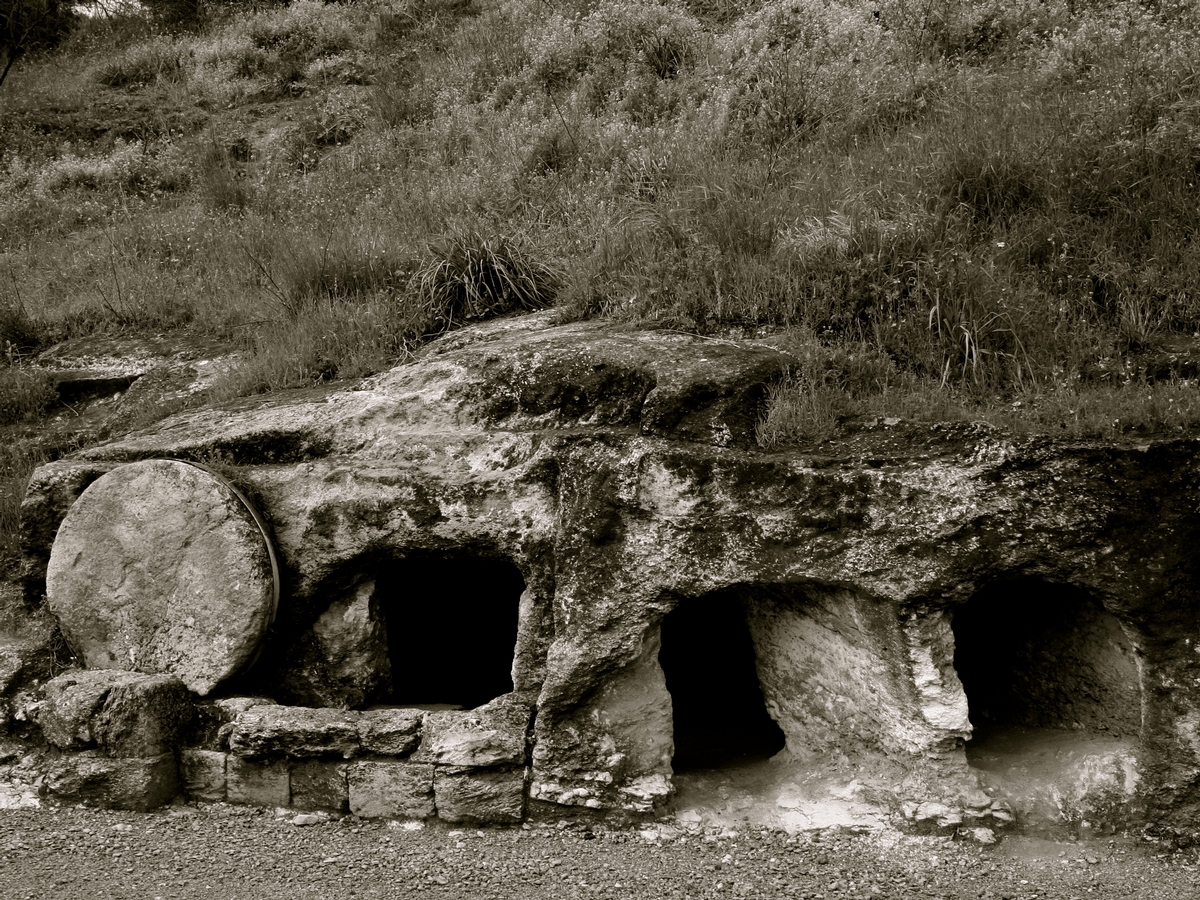 The Paramount Importance of the Resurrection
1 Corinthians 15:12-19
Preparing your heart for the sermon:
What are the essential components of the Gospel?
What is the connection between Christ's resurrection and our future resurrection?
Is it that big of a deal if someone denies the resurrection of the dead? What is at stake?
Other passages to consider: Ps 19:7-11; Rom 4:25; 1 Cor 6:14; 15:1-20; 2 Cor 4:14; 5:8; Phil 1:21,23; 1 Thess 4:13-18
Digging Deeper:
Why is it so important that the Bible is without error?
How does our salvation depend on Christ's resurrection?
How does our sure hope of a future resurrection impact our lives in the present?