Check here each week for information to prepare your heart for the upcoming sermon and follow-up questions you can use after the sermon to dig deeper and disciple your family!
The Light of Christ Dispels the Darkness
October 29, 2022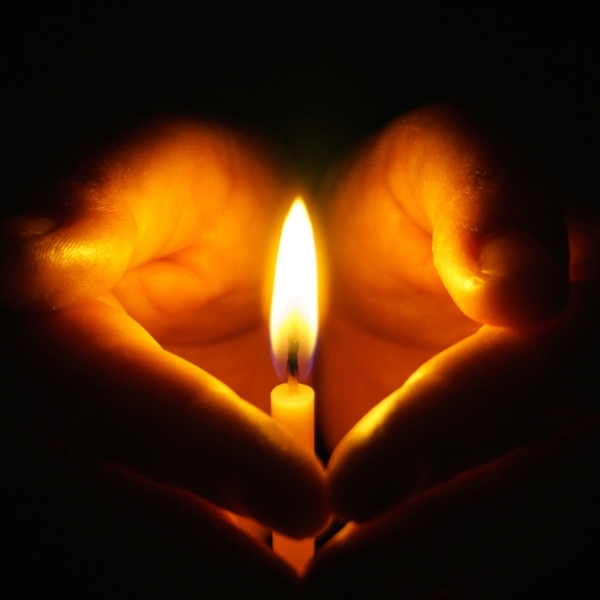 The Light of Christ Dispels the Darkness-Ephesians 4:18, 2 Corinthians 4:4-6
Notes:
1) The Darkness of ____________________________________.
2) The Light of the ____________________________________.
Digging Deeper:
Think about the Bible's use of the term "darkness" to describe a person without Christ. What all does this say about their condition?
Jesus is the Light of the World (John 8:12). What does this tell us about His saving work?
How does a person go from darkness to light? What does God do? What is man's response?
Who can you pray for that doesn't know Christ? How might God use you to shine the light of Christ into their lives?
Other verses to consider:
Matt 4:16; Jn 1:1-14; 3:19; 8:12; 12:46; Acts 26:18; 2 Cor 4:6; Eph 5:8; Col 1:13-14; 1 Pet 2:9.