Check here each week for information to prepare your heart for the upcoming sermon and follow-up questions you can use after the sermon to dig deeper and disciple your family!
The Abounding Grace of Jesus
February 14, 2020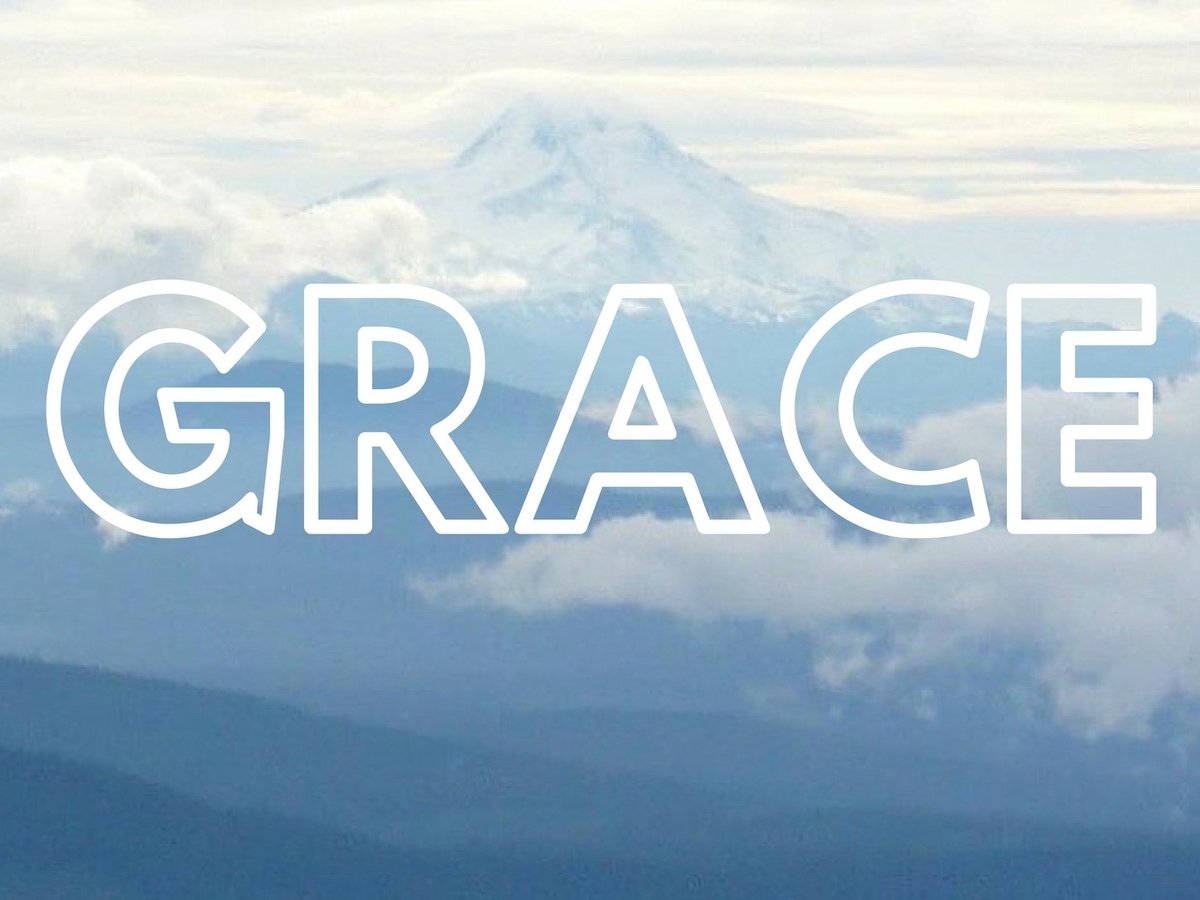 The Abounding Grace of Jesus – 1 Timothy 1:14-17
Digging Deeper:
What is Christ's mission? How does Paul underscore it in this text?
What does Christ's mission tell us about God?
How did God's sovereign grace overcome Paul's unbelief? What did God's grace provide?
How did Paul's testimony encourage others to believe in Christ?
Even though we are forgiven, why is it appropriate to remember our former life without Christ?
Other Passages to Consider:
Ps 86:12-13; Mark 10:45; Luke 5:31-32; Acts 9:1-19; 26:9-18; Eph 2:1-10; Titus 3:3-7; Luke 19:10