Check here each week for information to prepare your heart for the upcoming sermon and follow-up questions you can use after the sermon to dig deeper and disciple your family!
Savior for All Nations
November 27, 2021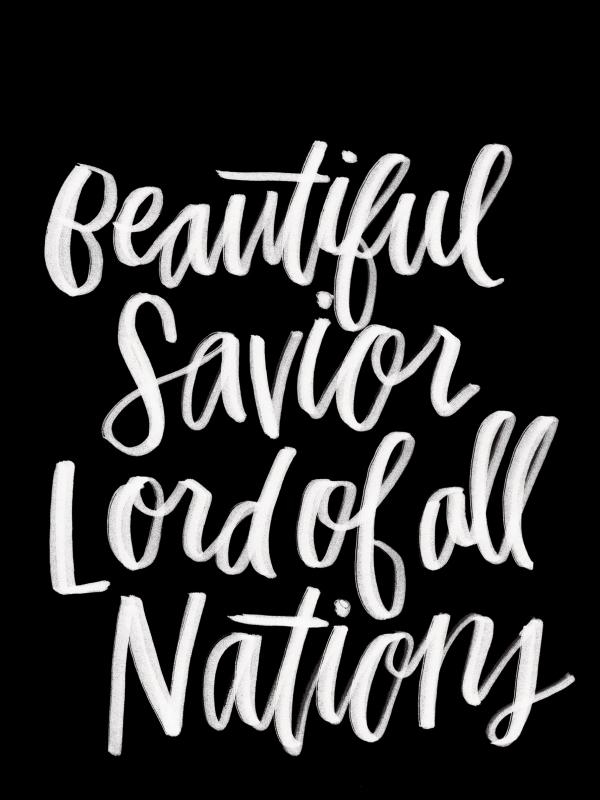 Savior for All Nations – Matthew 15:21-39
Notes:
1) -vv21-28
2) -vv29-31
3) -vv32-39
Take Aways:
*
*
*
*
Digging Deeper:
-In v28, Jesus commended the Canaanite woman's faith. How did she demonstrate great faith?
-What do vv21-39 teach us about the mission of Jesus?
-How does being a Gentile Christian make us even more thankful for God's grace and mercy?
Other passages to consider:
Gen 17:1-8; Isa 35:5-6; 42:1-7; 49:6; 66:18-20; Acts 10; 13:46; Rom 1:16; Eph 2:11-22; Rev 7:9-12.