Check here each week for information to prepare your heart for the upcoming sermon and follow-up questions you can use after the sermon to dig deeper and disciple your family!
Responsible for One Another
February 11, 2022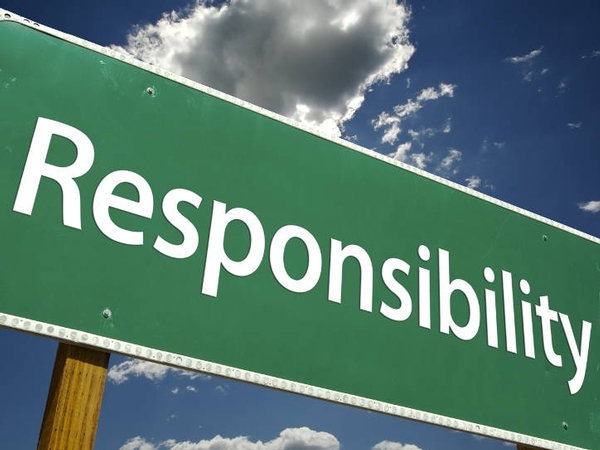 Responsible for One Another-Matthew 18: 15-20
Notes:
1) - v15a
2) - vv15b-17
3) - vv18-20
Digging Deeper:
Why is it important that unrepentant sin is dealt with in the church?
What do you notice about the process laid out in vv15-17? Who is responsible for carrying out this process?
How does this passage point to the importance of church membership?
How am I to be responsible for, and accountable to, my fellow church members?
Other passages to consider:
Lev 19:17; Deut 19:15; Matt 12:49-50; 16:19; 28:20; John 8:17; 16:19; 1 Cor 5; 1 Tim 5:19.