Check here each week for information to prepare your heart for the upcoming sermon and follow-up questions you can use after the sermon to dig deeper and disciple your family!
Remember God's Blessing to Us in Christ
January 13, 2018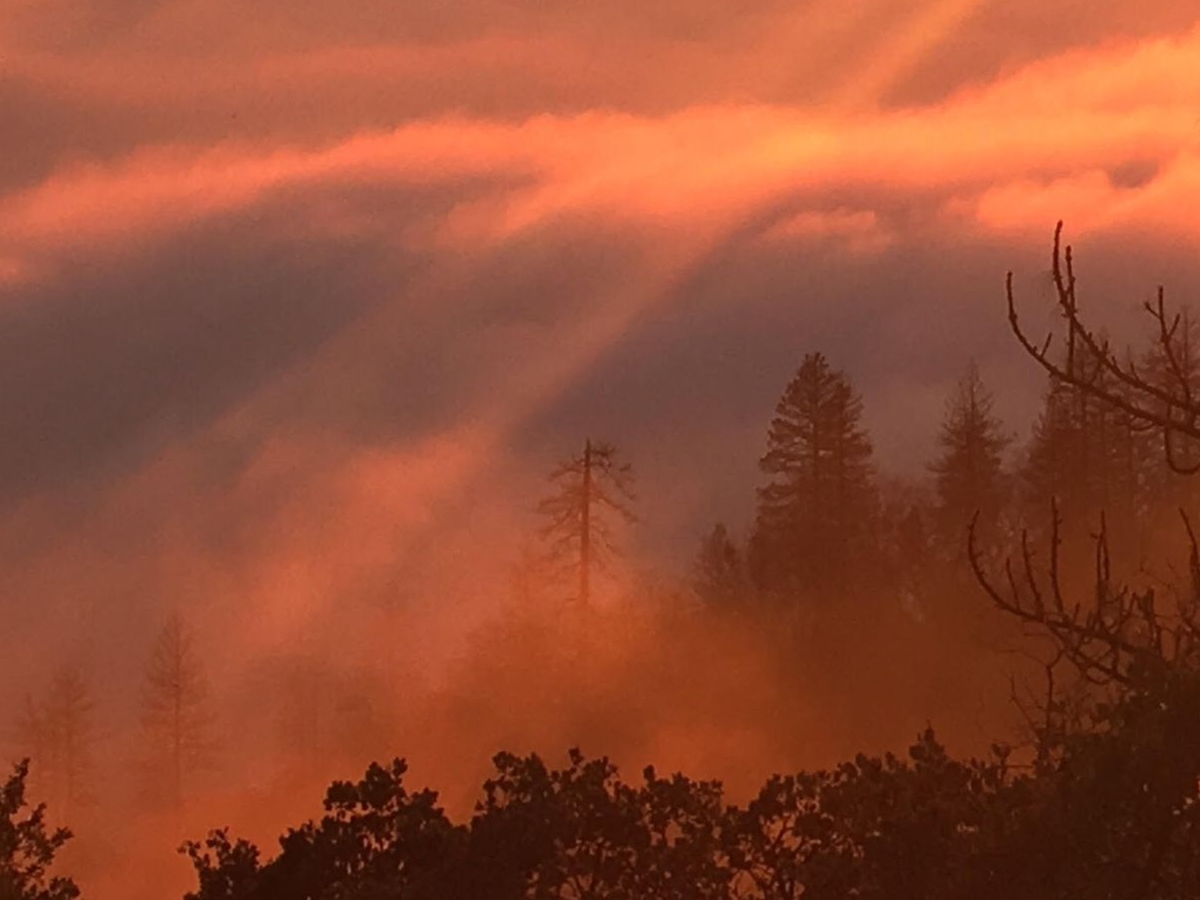 Sermon – Remember God's Blessings to Us in Christ – 1 Corinthians 1:1-9
Preparing your heart for the sermon:
Compare 1:1-9 with the introductions to Paul's other letters. What is similar and different about this one to the Corinthians?
Three times in this passage, Paul speaks about "called by God". What is significant about this verb?
What do you learn about the church from this text?
Other passages to consider: John 10:1-10; Acts 9:1-19; 18:1-17; Rom 8:29-30; Eph 1:1-14; 3:10, 21; 5:25-27; Phil 1:6
Digging Deeper:
How does remembering God's blessings help us not sin?
To whom does the church belong? Why does the church exist?
What does this passage teach us about what the Christian life entails?
How do God's blessings come to us? Explain.