Check here each week for information to prepare your heart for the upcoming sermon and follow-up questions you can use after the sermon to dig deeper and disciple your family!
Rejected by His Own
March 25, 2023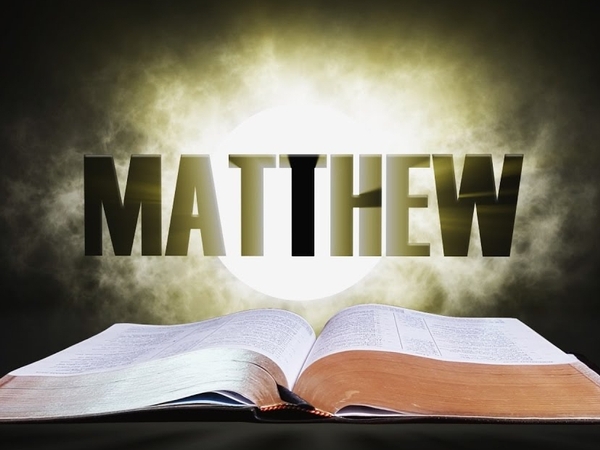 Rejected by His Own – Matthew 26:57-27:10
Notes:
What claim did Jesus make in v65? Why did the Jewish authorities consider this blasphemy?
In what ways are the Jewish authorities' rejection of Jesus especially tragic and heinous?
How does Jesus contrast with Peter in this passage?
Why did Jesus endure this rejection? What does His rejection accomplish and teach us?
Other passages to consider:
Ps 110:1; Isa 50:6; Jer 19:1-13; Dan 7:12; Zech 11:4-17; Jn 1:10-12; 15:18-20; Acts 4:11-12; 1 Pet 2:22-23.