Check here each week for information to prepare your heart for the upcoming sermon and follow-up questions you can use after the sermon to dig deeper and disciple your family!
Pursuing Humility and Holiness
January 20, 2022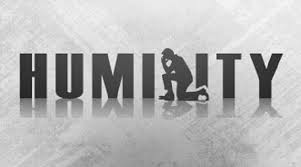 Pursuing Humility and Holiness
Matthew 18:1-9
Notes:
Digging Deeper:
-Why does Jesus say we must become like a child to enter the Kingdom of Heaven? Why is humility essential in becoming a Christian?
-In what ways might we cause another believer to stumble into sin? How can we guard against doing that?
-What things consistently cause me to sin? What radical action is God calling me to do in order to pursue holiness?
Other Passages to Consider:
Isa 66:2; Matt 5:3-6; 27-30; 25:40; Luke 18:9-17; Heb 4:12-16; Jam 4.