Check here each week for information to prepare your heart for the upcoming sermon and follow-up questions you can use after the sermon to dig deeper and disciple your family!
Promised Seed of Abraham
December 09, 2017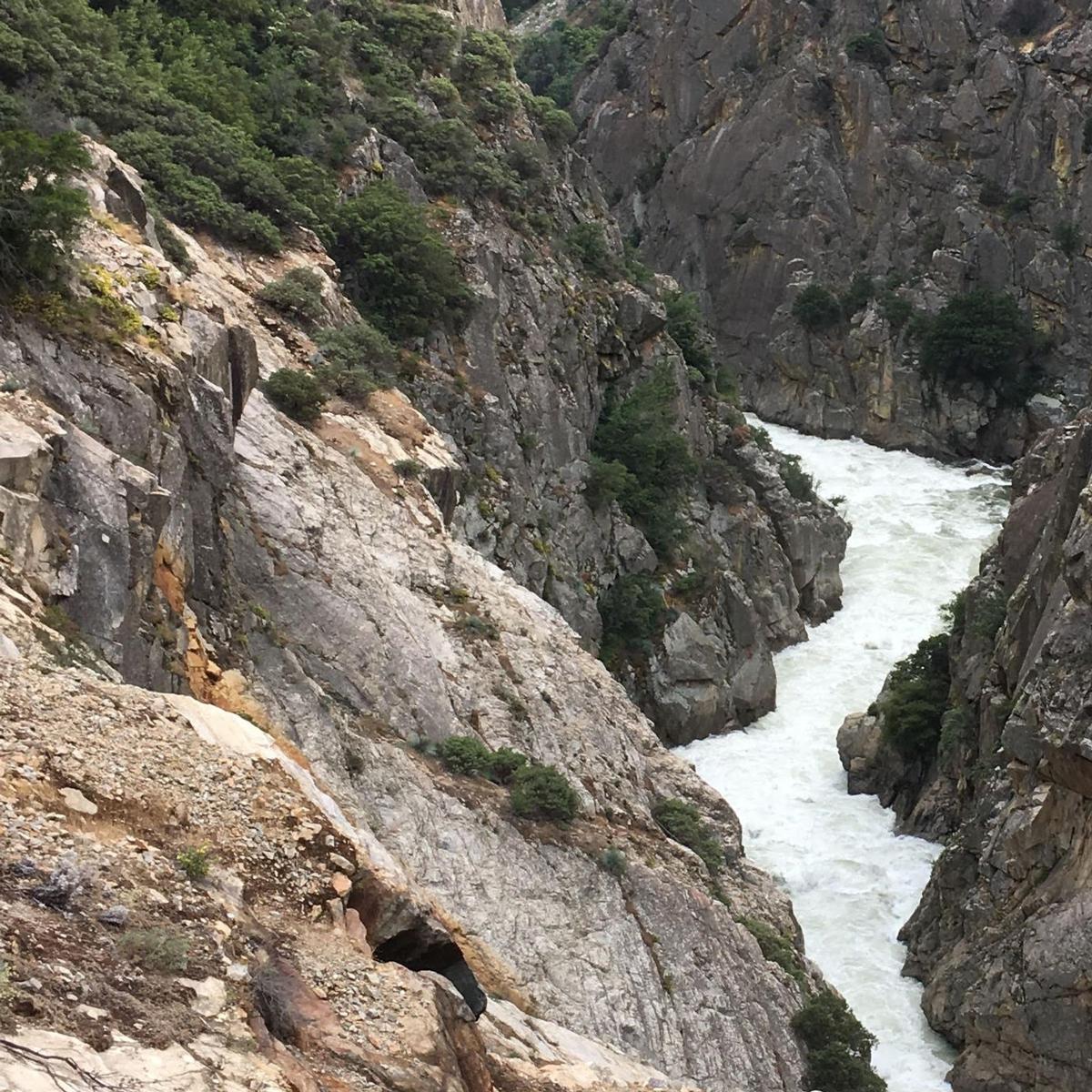 Sermon – Promised Seed of Abraham – Galatians 3:6-19
Preparing your heart for the sermon:
What promises did God make to Abraham?
How do these promises point forward to Christ?
Who are the true children of Abraham?
Other passages to consider: Gen 12:1-7; 15:1-21; 17:1-8; Matt 1:1; Luke 1:55,73; John 8:39-59; Rom 4; 2 Cor 1:20; Gal 3:6-29.
Digging Deeper:
Why does Matthew begin his Gospel by calling Jesus the son of Abraham?
How were God's promises to Abraham initially fulfilled? How are they ultimately fulfilled?
How does a person inherit these promises?
What does the Scripture say about the certainty of these promises? How does the incarnation of Christ also give us confidence in God's promises?
What effect should sharing in this inheritance have in our present lives?