Check here each week for information to prepare your heart for the upcoming sermon and follow-up questions you can use after the sermon to dig deeper and disciple your family!
Promised Inheritance
November 11, 2022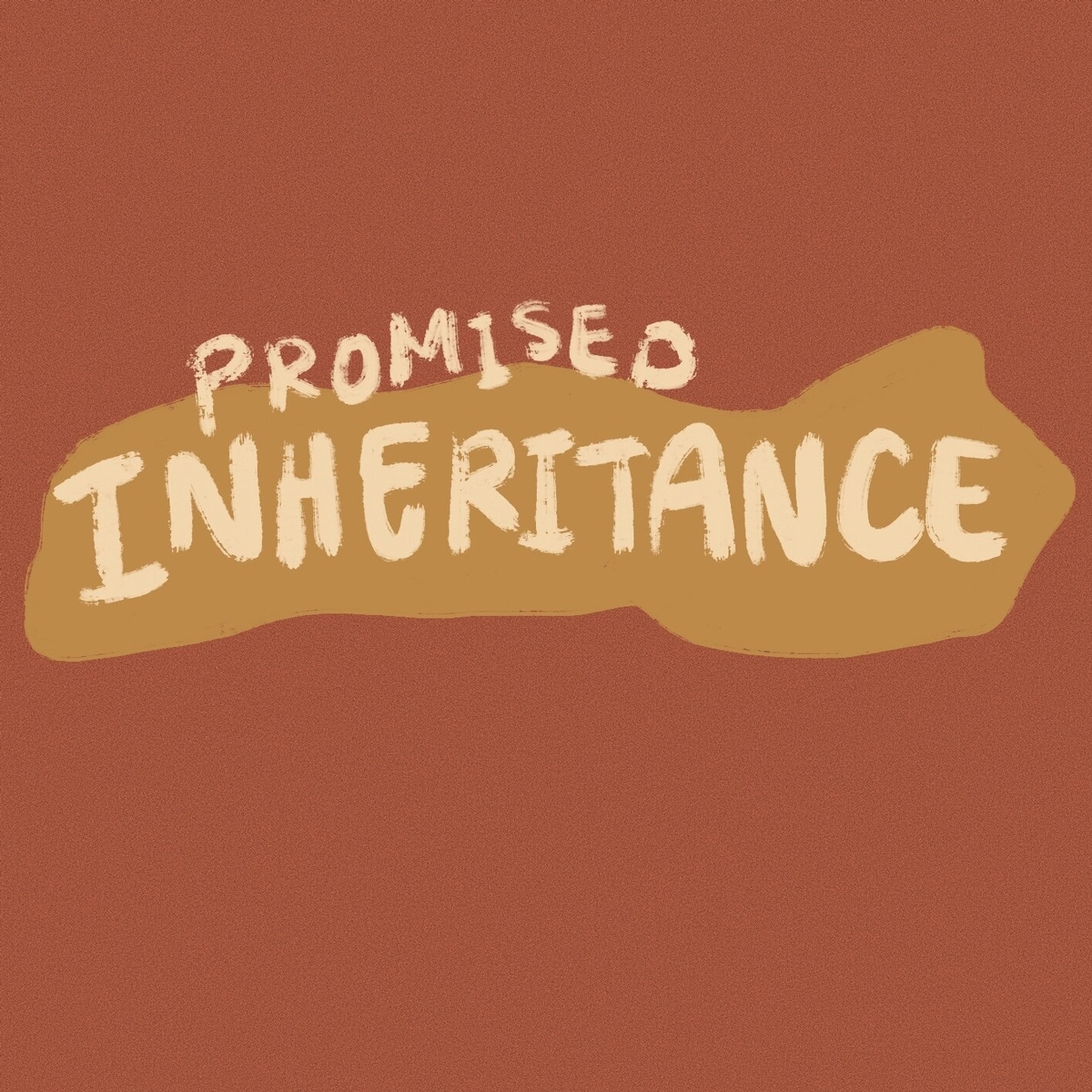 Promised Inheritance – Joshua 13-19
Notes:
Digging Deeper:
-How does listing the cities and borders demonstrate the fulfillment of God's covenant promises?
-What is the Christian's inheritance? How did we receive it? How is the Holy Spirit a down payment?
-How can we already be enjoying our inheritance?
Other passages to consider:
Gen 12:1-3; 15:13-21; Ps 16; 73:25-26; 142:5; Lam 3:24; Eph 1:11-14; 3:14-19; Heb 11:10; 1 Pet 1:3-5; Rev 21:1-22:5.