Check here each week for information to prepare your heart for the upcoming sermon and follow-up questions you can use after the sermon to dig deeper and disciple your family!
Oh, How We Need to Pray!
August 31, 2017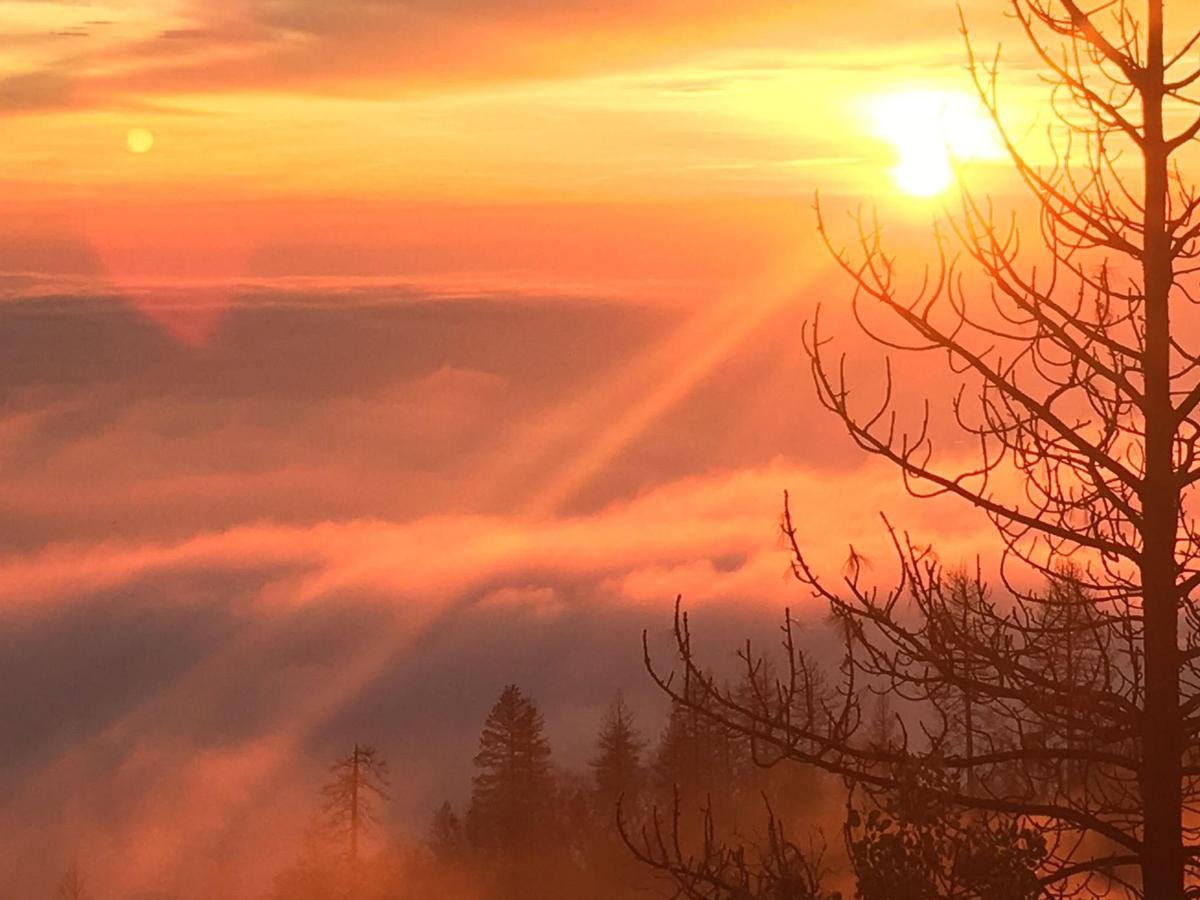 Sermon – Oh, How We Need to Pray! - Colossians 4:2-4
Preparing your heart for the sermon:
What activities am I devoted to in my life? How can I tell?
Read Colossians 3:5-4:6. How does Paul's focus begin to shift in chapter 4?
What is prayer? What makes prayer possible?
Why do believers struggle to have a consistent prayer life?
Other passages to consider – Psalm 86; Matthew 6:1-18; Luke 18:1-8; Hebrews 4:14-16; 10:1-25
Digging deeper after the sermon:
Why is prayer vital to our Christian life?
What is one change I can make to become more devoted to prayer?
How is prayer related to the ministry of the Gospel?
How can I disciple my kids to make prayer a priority in their lives?
What open doors for the word can our family be praying for?