Check here each week for information to prepare your heart for the upcoming sermon and follow-up questions you can use after the sermon to dig deeper and disciple your family!
Lust and the Fight for Purity
September 19, 2020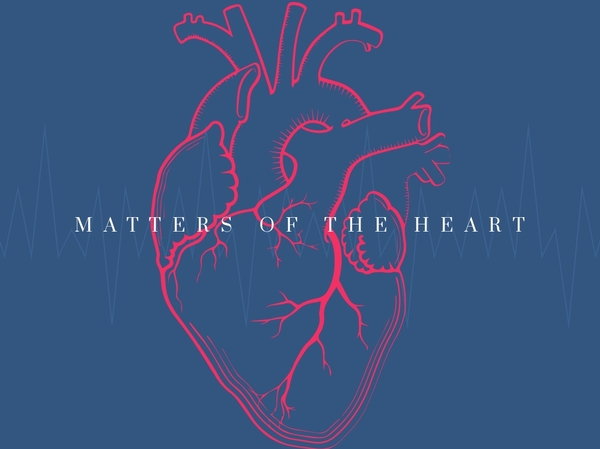 Lust and the Fight for Purity – Matthew 5:27-30
Sermon Notes:
1) Committing of Sin - Lusting is _______________in your heart.
2) Causes of Sin - We must take _________________ to remove sin from our lives.
3) Consequences of Sin - Sin ______________and ultimately leads _______________.
Digging Deeper:
What things consistently cause me to sin? What can I do to get rid of temptations?
Are there areas of sin that I am holding on to? What does that say about my spiritual health?
Who can I recruit to help me in my pursuit of holiness?
How does this passage point me to my need for Christ?
Other Passages to Consider:
Proverbs 5; 6:20-35; 7:10-27; Rom 3:21-26; 1 Cor 6:9-20; Col 3:5-6