Check here each week for information to prepare your heart for the upcoming sermon and follow-up questions you can use after the sermon to dig deeper and disciple your family!
Love Doesn't Do That
November 08, 2018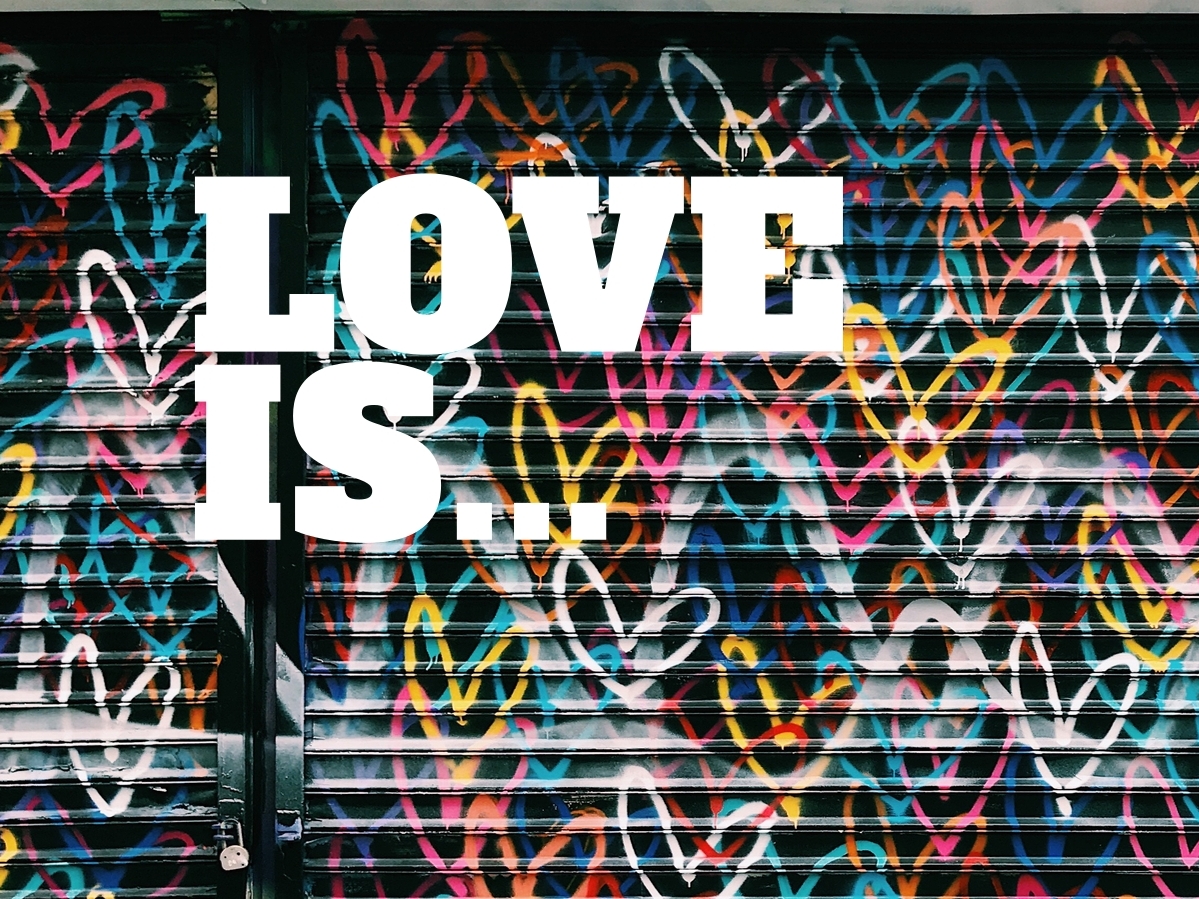 Love Doesn't Do That – 1 Corinthians 13:4b-6
Preparing your heart for the sermon:
How have the Corinthians acted in the unloving ways described in vv4b-6?
What do these unloving actions do to the health of a church and its ability to glorify God?
How do these unloving actions manifest themselves in congregations today? How can a church put off these actions?
Other passages to consider: Mark 10:45; John 3:30; Rom 12:21; 1 Cor 1:26-31; 3:1-4; 4:6-7; 5:6-8; 6:6-8; 10:23-24; 11:21-22; 12:14-27; 2 Cor 5:19; Gal 2:20; 1 Tim 2:5-6
Digging Deeper:
How would you summarize these negative actions?
How could love help prevent you from sinning in these areas?
Are you acting in any of these unloving ways? If so, what do you need to do?
What would be the effect of a church that didn't treat each other this way, but instead truly served one another in love?