Check here each week for information to prepare your heart for the upcoming sermon and follow-up questions you can use after the sermon to dig deeper and disciple your family!
Look to Christ
May 07, 2022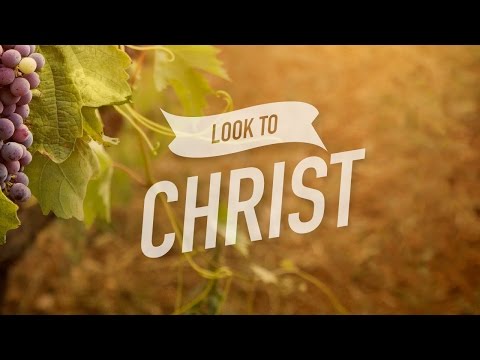 Look to Christ- Matthew 22:34-36
Notes:
1) The _____________________ – vv34-40
2) The _____________ Savior/King – vv41-46
DIgging Deeper:
What does God command us to do? Are you able to meet that standard? What then should you do?
How can believers grow in their love for God and others?
Why did Jesus ask the Pharisees these questions in vv42-45? What did He want them to recognize?
What is your view of Jesus? How can you cultivate a more exalted view of Him?
Other passages to consider:
Lev 19:18,34; Deut 6:4-9; 2 Sam 7:12-14; Ps 110:1; Matt 5:16-20; Jn 1:14; 13:34-35; Rom 3:23-25; 5:5; Gal 5:22-23; Col 1:15; Heb 1:1-3.