Check here each week for information to prepare your heart for the upcoming sermon and follow-up questions you can use after the sermon to dig deeper and disciple your family!
Lessons from the Land
November 26, 2022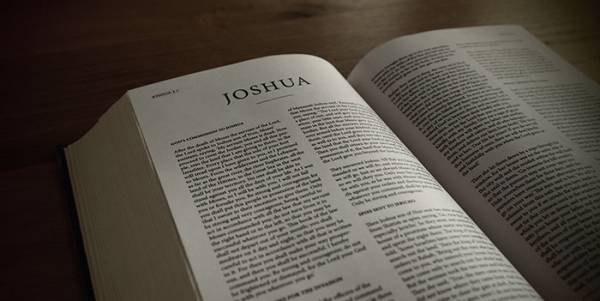 Lessons from the Land – Joshua 20-21
Notes:
1) Run to Christ ________________________.
2) The Church of Christ is ____________________.
3) Remember that in Christ, ____________________.
Digging Deeper:
How is Christ a refuge for His people? How does the work of Christ silence the accusations of the evil one?

Why did God have the Levitical cities evenly distributed throughout the land?

In what areas might you be too attached to this world. How can you replace those areas with Christ and His Kingdom?
Other Passages to consider:
Num 35:1-34; Dt 19:1-13; 33:10; Ps 34:8; 37:39-40; 62:5-7; Ph 3:20; Col 1:28; 2:15; Heb 2:17; 6:18-20; 11:1-16; 2 Tim 2:2.