Check here each week for information to prepare your heart for the upcoming sermon and follow-up questions you can use after the sermon to dig deeper and disciple your family!
Keeping the Gospel Central
March 08, 2019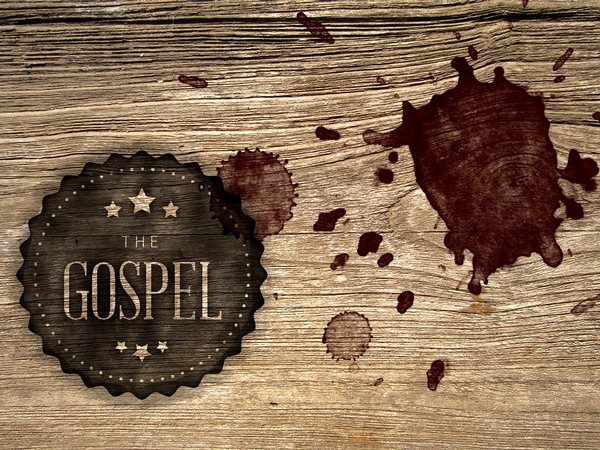 Keeping the Gospel Central – 1 Corinthians 15:1-5
Preparing your heart for the sermon:
What is the Gospel? Who is focus of the Gospel? Where do we find the Gospel?
Why is it important for Paul to remind the Corinthians about the Gospel?
How did the Gospel come to the Corinthians? Where did Paul get it from? How does the Gospel spread today?
Other passages to consider: Matt 10:22; John 3:16-18; 10:26-29; Rom 1:16; 1 Cor 1:17-25; 11:23; Phil 1:6; 1 Thess 2:13; 2 Pet 1:12-15
Digging Deeper:
What should our response/relationship to the Gospel look like?
In what ways can a church get distracted from the Gospel?
Why do Christians never outgrow the Gospel? How can I keep the Gospel central in my life?
How is our salvation completed and also still in process?