Check here each week for information to prepare your heart for the upcoming sermon and follow-up questions you can use after the sermon to dig deeper and disciple your family!
Introduction to the Sermon on the Mount
June 26, 2020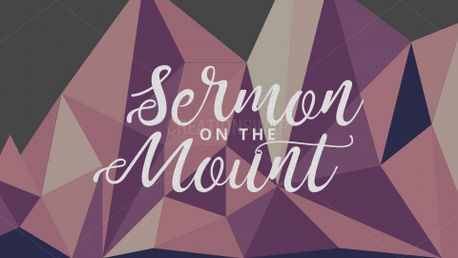 Intro to the Sermon on the Mount – Matthew 4:23-5:2
Digging Deeper:
Who is the Sermon on the Mount for? What is its purpose?
What in Matthew's account shows that this was one historical event (rather than a compilation of Jesus's teachings)?
As believers, what is our relationship to the world? To what kingdom do we belong?
Other Passages to Consider:
Isa 61:1-2; Matt 12:28; Mark 10:23-30; Luke 4:18-19; John 3:3-15; Col 1:13-14; 1 Pet 2:9-12