Check here each week for information to prepare your heart for the upcoming sermon and follow-up questions you can use after the sermon to dig deeper and disciple your family!
Hunger for Holiness
July 18, 2020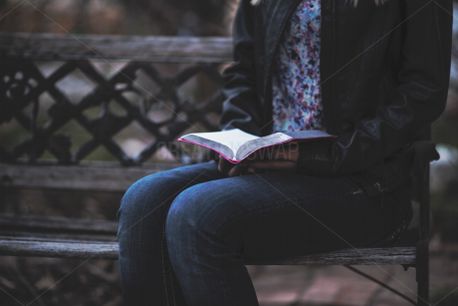 Hunger for Holiness - Matthew 5:6
Sermon Notes:
1)
2)
3)
Digging Deeper:
What is your focused pursuit in life? If it is not what it should be, then ask God to help you have the right desires.
Why should we pursue holiness in our lives? How could it draw us closer to God?
What is one area of your life God would like you to bring in conformity to His Word? What steps can you take to grow in this area?
Other Passages to Consider:
Ps 42:1-4; 63:1-8; Rom 8:29; 2 Cor 3:18; Eph 3:17-19; 5:1-21; 1 Peter 1:12-2:9; 1 Jn 1:5-10