Check here each week for information to prepare your heart for the upcoming sermon and follow-up questions you can use after the sermon to dig deeper and disciple your family!
Gospel Truths
August 05, 2022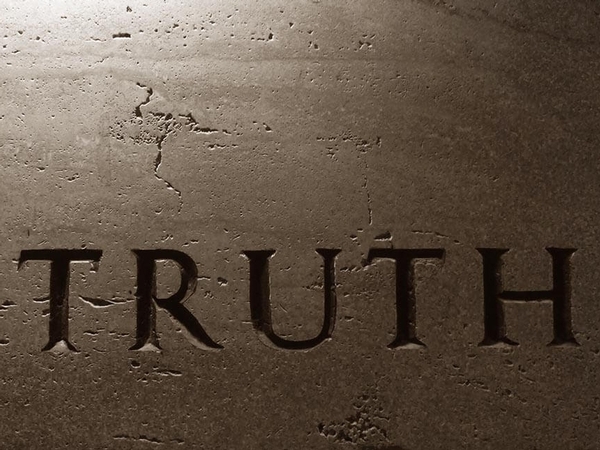 Gospel Truths – Romans 5:1-3
Notes:
Past event –
Present state:
1)
2)
Certain future –
Ongoing attitude –
Digging Deeper:
-What does it mean to be justified? How can sinners like us be justified by a holy God?
-How do these verses teach that our salvation is secure?
-What effects should the Gospel have on our daily lives?
Other passages to consider:
Isa 53:3-6; Rom 3:21-26; 5:1-11; 8:1,18; Gal 3:10-14; Phil 3:20; Jam 1:2-4; 1 Pet 1:7; 3:18; Rev 21:1-5.