Check here each week for information to prepare your heart for the upcoming sermon and follow-up questions you can use after the sermon to dig deeper and disciple your family!
God's Sovereign Grace
March 11, 2022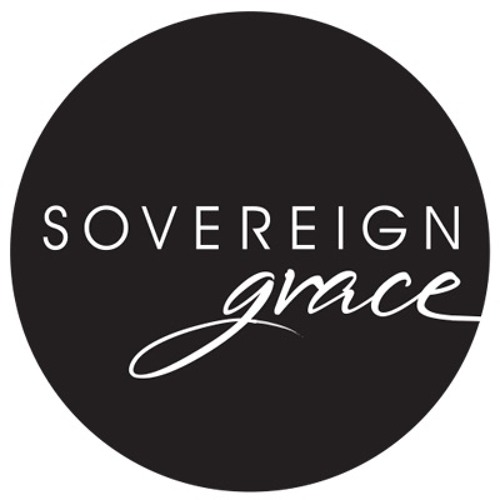 God's Sovereign Grace – Matthew 20:1-16
Notes:
Digging Deeper:
-What does the parable teach about the master of the house (God)?
-What is the definition of sovereign grace? Why should God's grace humble us?
-Why do many Christians react negatively to the doctrines of election and regeneration?
Other passages to consider:
Deut 24:14-15; Luke 15:20-32; Rom 9:10-18; 2 Cor 8:9; Eph 1:3-6; 1 Tim 1:14-17; Jam 4:6.