Check here each week for information to prepare your heart for the upcoming sermon and follow-up questions you can use after the sermon to dig deeper and disciple your family!
God Saved Me
August 02, 2019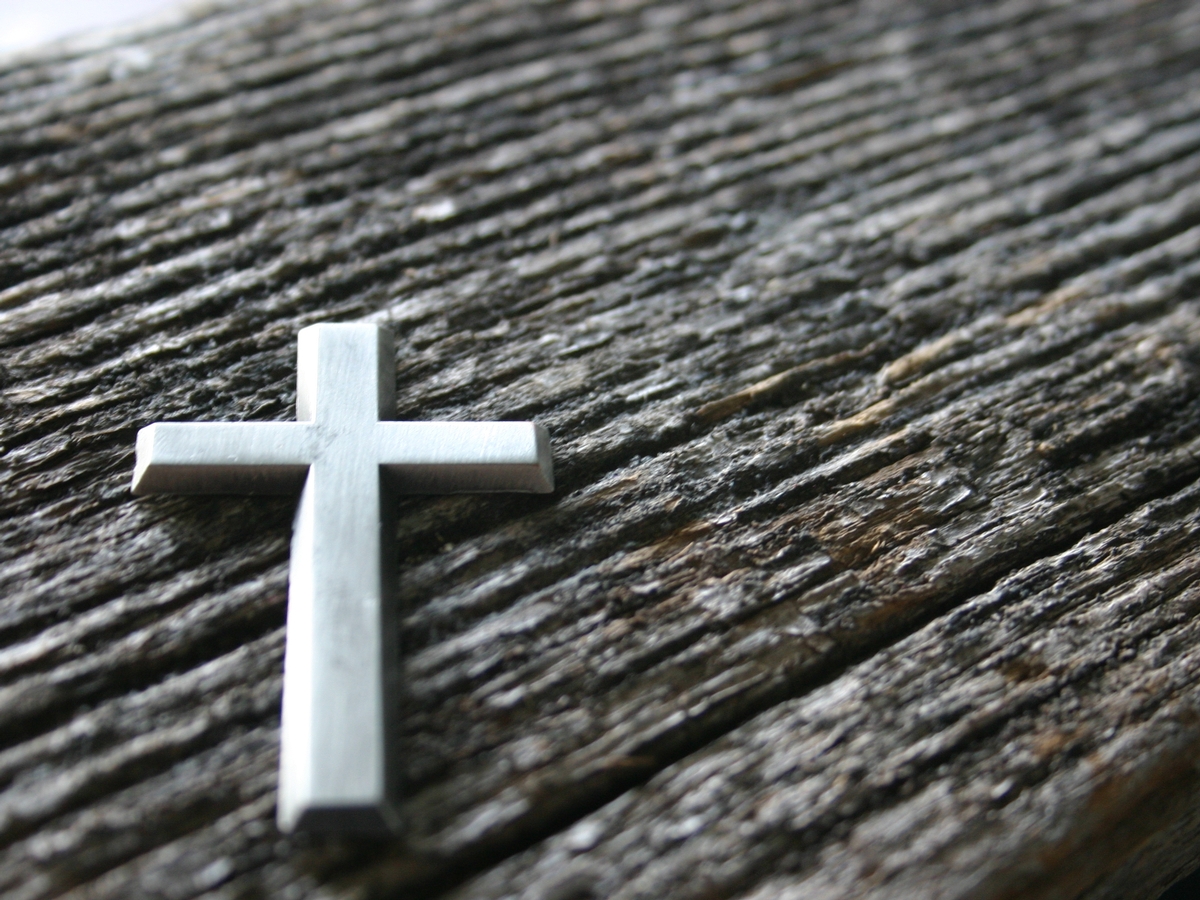 God Saved Me - Titus 3:3-7

Preparing your heart for the sermon:
In v3, which verbs are active and which are passive? What does this show?
What was not the grounds for our salvation? On what basis does God save us?
What are we saved from?

Other passages to consider: Ezek 36:25-27; Luke 19:10; John 3:1-8; Rom 6:17-19; 2 Cor 4:4-6; Eph 2:1-10; Col 3:7; Titus 2:11-14; 1 John 4:14;
Digging Deeper:
What were you like before God saved you? How have you changed?
How does God save us?
What is true of you now that God has saved you?
How does this passage give you hope that God can save unbelievers around you?