Check here each week for information to prepare your heart for the upcoming sermon and follow-up questions you can use after the sermon to dig deeper and disciple your family!
Gatherings that Build up the Church
January 31, 2019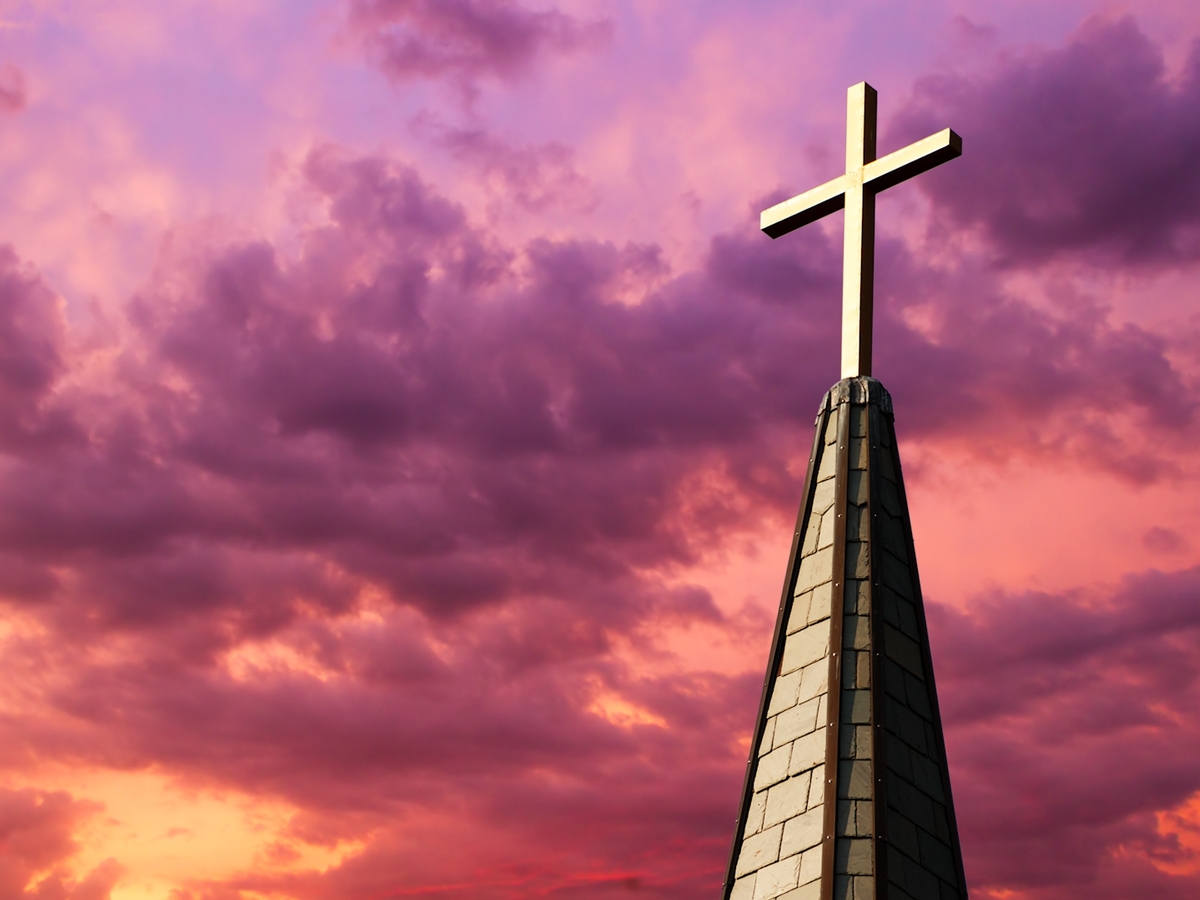 Gatherings that Build up the Church –
1 Corinthians 14:6-19
Preparing your heart for the sermon:
Why was the gift of tongues not edifying the church in Corinth?
How is the gift of prophecy much more valuable than tongues in building up the church?
How is God glorified by the church being built up?
Other passages to consider: Ps 34:1-10; 96; 105:1-6; 118:1-4; Eph 4:7-16; Col 3:12-17; 1 Pet 2:9-10; Rev 7:9-12.
Digging Deeper:
What could we do to make our worship services more understandable?
What would help you stay focused during our gatherings?
How can you build up others in their faith?
What can you be doing to prepare and seek to build up the church?