Check here each week for information to prepare your heart for the upcoming sermon and follow-up questions you can use after the sermon to dig deeper and disciple your family!
From Fear to Faith
April 18, 2020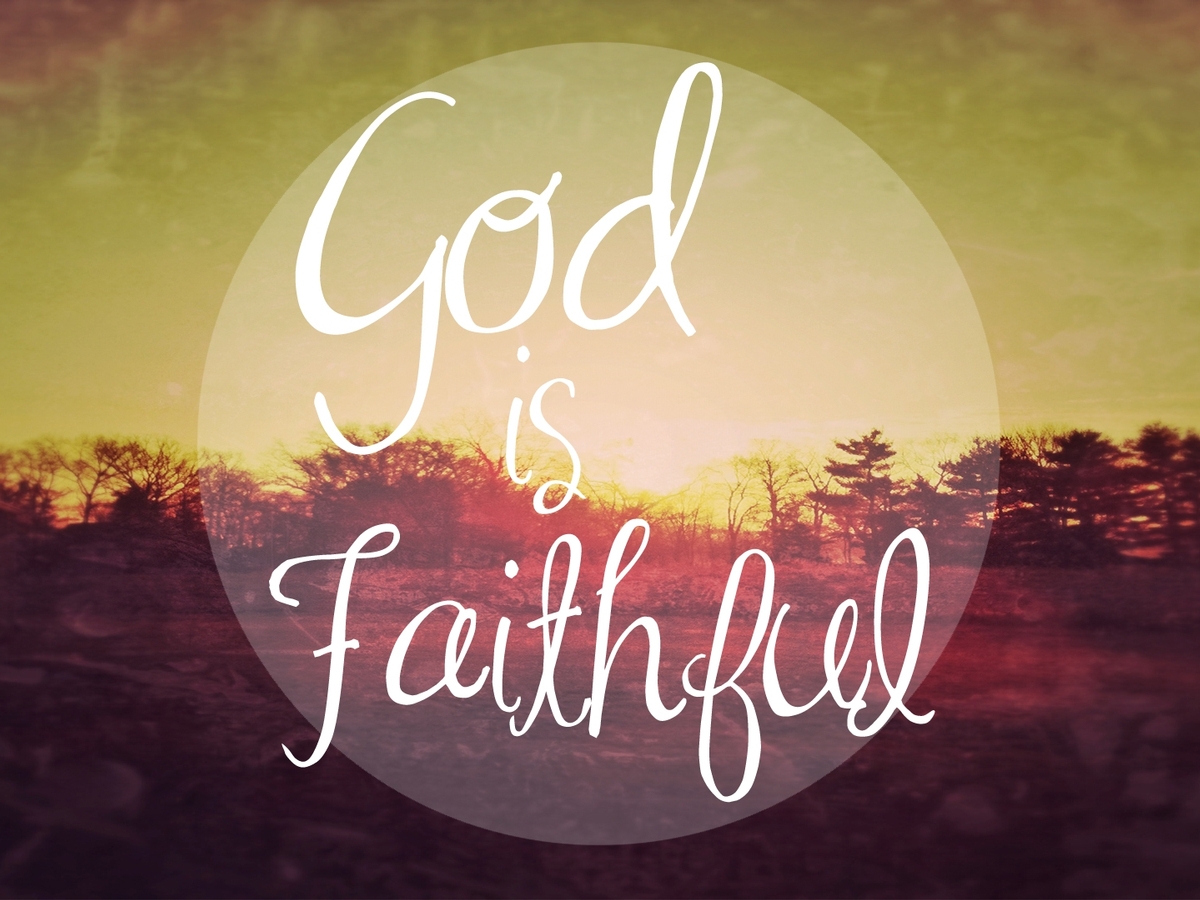 From Fear to Faith — Psalm 56
Sermon Notes:
1) Trials – vv1-2, 5-7
2) Truth – vv8-9
3) Trust – vv3-4, 10-13
Discussion Questions:
Will Christians ever become afraid? What should we do when we are afraid?
How does the Bible help us to trust God?
What truths should I preach to myself when I am afraid?
What fruit is evident in the life of a person who is trusting God?
Other Passages to Consider:
1 Samuel 21; Ps 34; 138:2; Prov 3:5-6; Isa 49:14-16; John 16:33; Rom 8:31-39; Heb 13:5-6; Matt 6:25-34; 10:28-31