Check here each week for information to prepare your heart for the upcoming sermon and follow-up questions you can use after the sermon to dig deeper and disciple your family!
Focus on Your Heart
November 20, 2021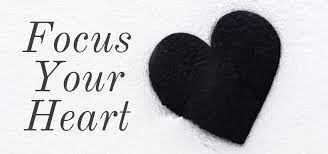 Focus on Your Heart – Matthew 14:34-15:2
Notes:
Digging Deeper:
What human traditions do churches like ours elevate to the level of Scripture?
In what ways do we focus more on externals than our hearts?
Who can change the heart? What can we do to guard our hearts and shepherd hearts toward Jesus?
Other Passages to Consider:
Ex 30:17-21; Ps 51:17; Prov 4:23; Isa 29:13; Ezek 36:25-29; Matt 5:21-30; 12:33-37; Rom 2:29; 2 Cor 5:17.