Check here each week for information to prepare your heart for the upcoming sermon and follow-up questions you can use after the sermon to dig deeper and disciple your family!
First of Many
April 18, 2019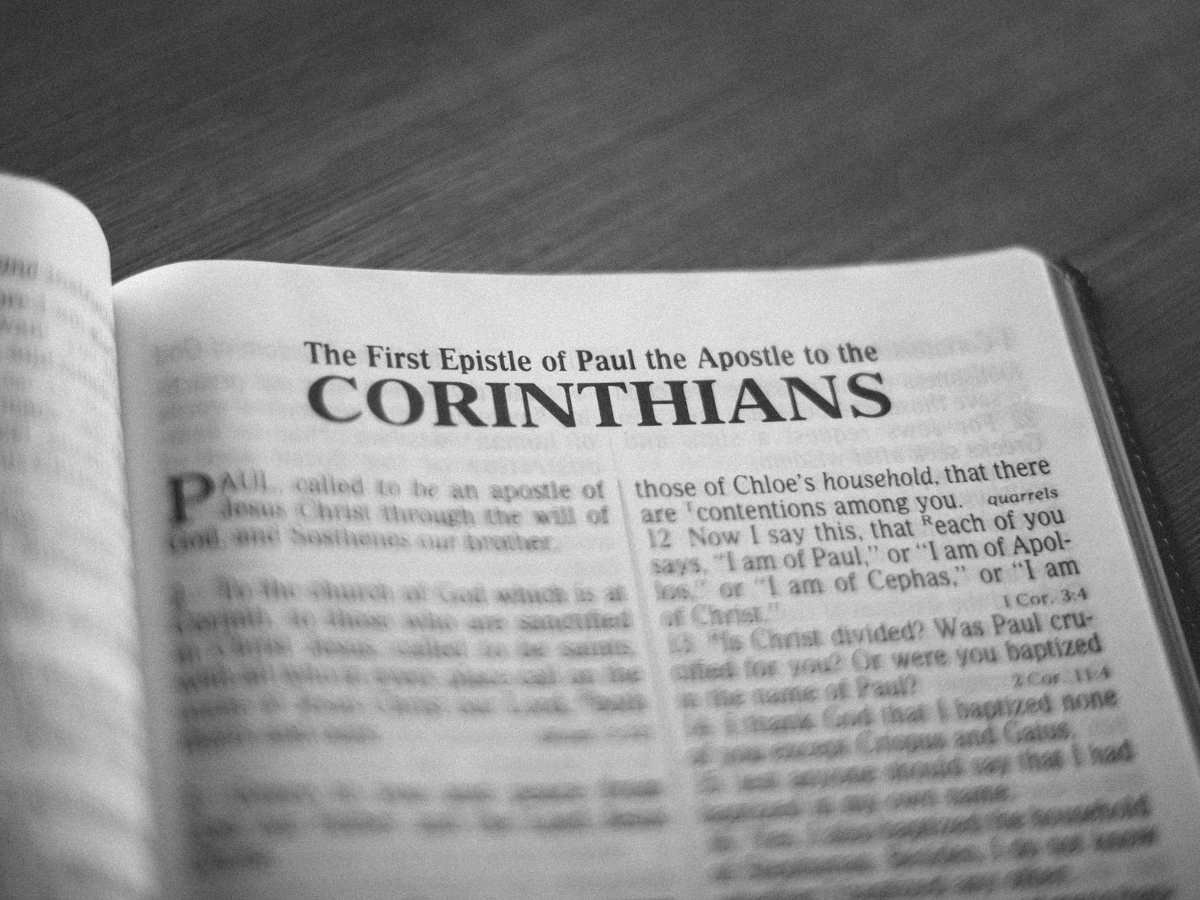 First of Many – 1 Corinthians 15:20-23
Preparing your heart for the sermon:
Why do people die?
How has Paul already in this chapter pointed to the certainty of Christ's resurrection?
What are firstfruits? What does it mean that Christ is our firstfruits?
Other passages to consider: Gen 1; 3; Lev 23:10; Luke 23:32-24:12; John 11:25; Rom 5:12-21; 8:18-30; Phil 3:21; 1 Pet 1:3-9
Digging Deeper:
What two groups/representatives do you see in this passage? How do you get into those groups?
What can we learn about our future resurrection by looking at Christ's?
How does knowing my future affect how I live in the present?
What does the resurrection tell us about Christ?