Check here each week for information to prepare your heart for the upcoming sermon and follow-up questions you can use after the sermon to dig deeper and disciple your family!
Fear Not
November 21, 2020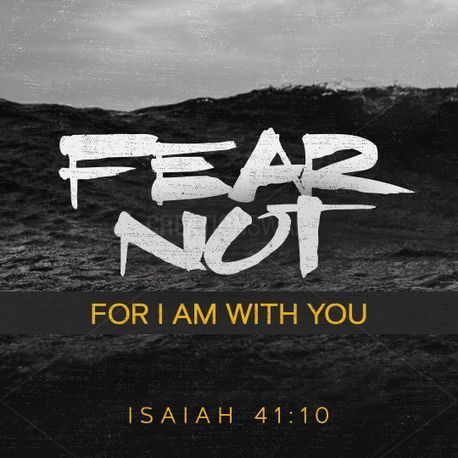 Fear Not
Discussion Questions:
Why do you think the Bible so often exhorts us to not be afraid?
What should we do when we are afraid?
What from the sermon was most helpful to you?
Other Passages to Consider:
Ps 23; 56:3; Isa 43:1-7; Matt 6:25-34; 1 Pet 3:15