Check here each week for information to prepare your heart for the upcoming sermon and follow-up questions you can use after the sermon to dig deeper and disciple your family!
Deadly Deceit
March 20, 2021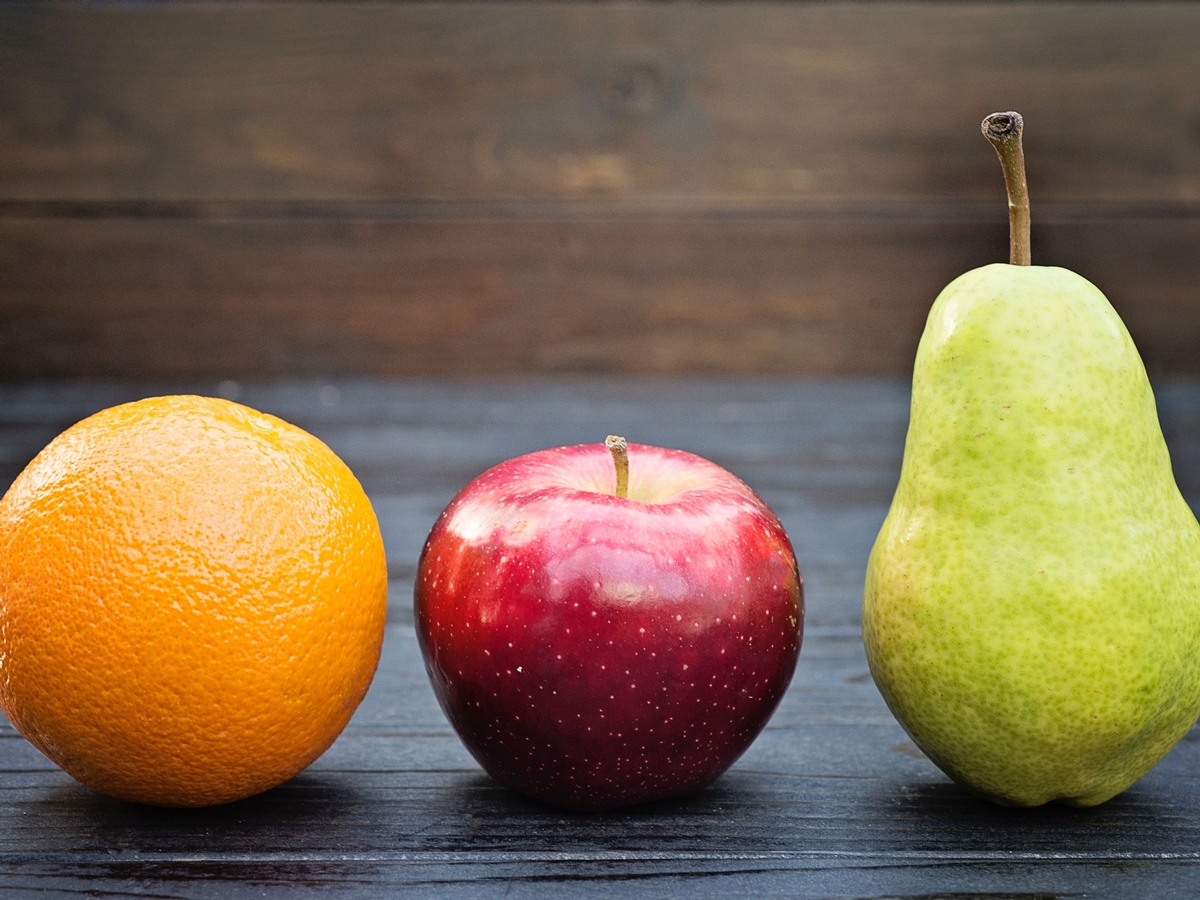 Deadly Deceit – Matthew 7:15-23
Sermon Notes:
1) False Teachers (outside deception)
Description:
Detection:
2) False Disciples (self-deception)
Digging Deeper:
What is particularly dangerous about the false teachers?
What kinds of false teaching is prominent today?
What is the fundamental mark of true disciples?
Other Passages to Consider:
Jer 23:9-17; Ezek 34:1-4; Acts 20:30; 1 Cor 13:1-3; 2 Cor 11:13-15; Gal 1:6-9; 2 Pet 2:1-3; 1 Jn 4:1-6; Jude 4.