Check here each week for information to prepare your heart for the upcoming sermon and follow-up questions you can use after the sermon to dig deeper and disciple your family!
Consider the Cost
December 17, 2021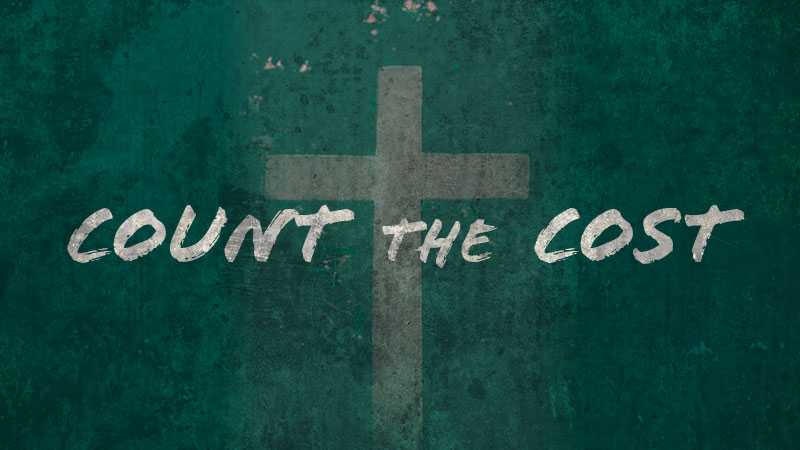 Consider the Cost
Matthew 16:21-28
1) The Cost of Salvation – vv21-23.
2) The Cost of Following Christ – vv24-28.
Digging Deeper:
-As you consider what Jesus did for you, what is your response?
-Are the requirements to follow Christ a one-time decision or ongoing? Or both?
-In what areas do you need God's help to deny yourself and come under Christ's authority?
Other Passages to Consider:
Ps 2; Isa 53; Matt 4:1-11; 10:16-39; 26:30-28:7; Phil 2:5-11; 3:7-9.