Check here each week for information to prepare your heart for the upcoming sermon and follow-up questions you can use after the sermon to dig deeper and disciple your family!
Christ: The Power & Wisdom of God
January 26, 2018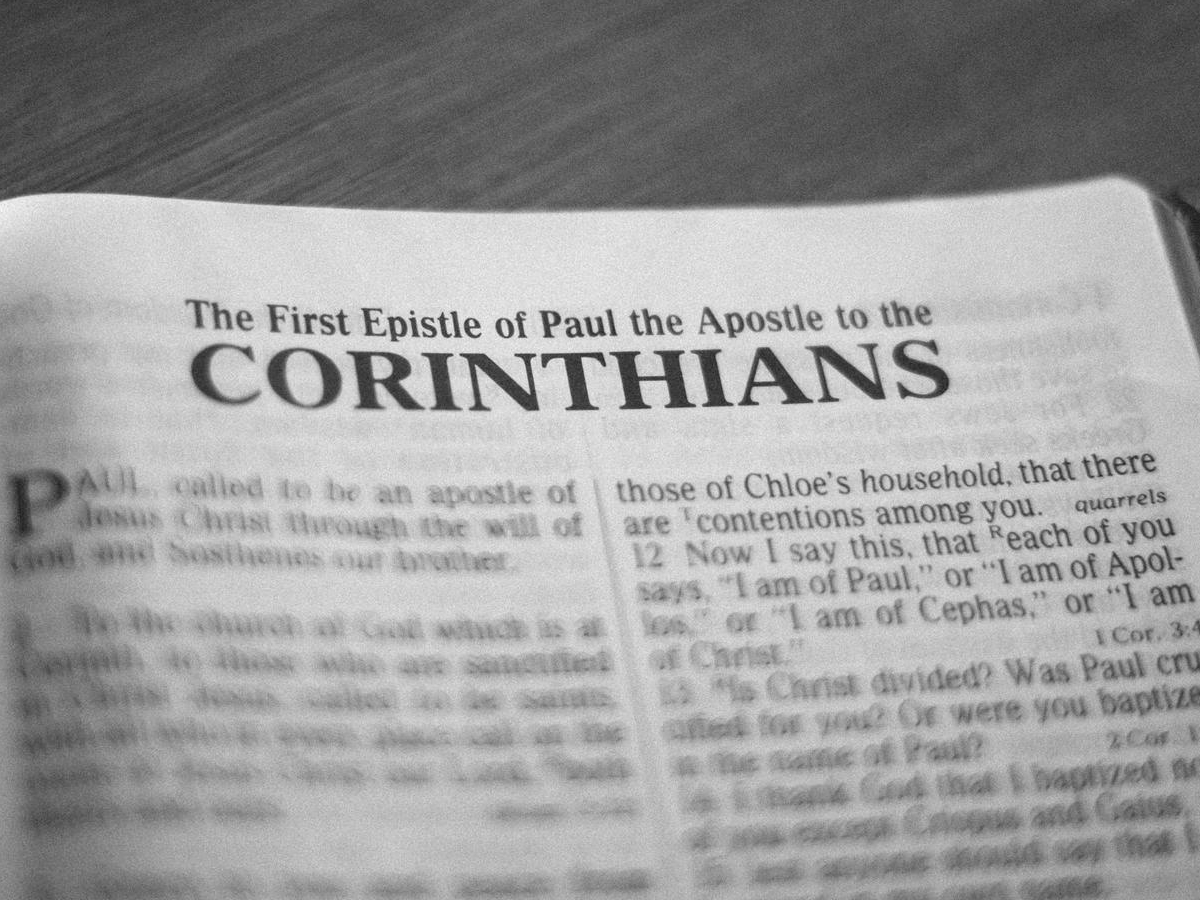 Sermon – Christ: The Power & Wisdom of God – 1 Corinthians 1:17-25
Preparing your heart for the sermon:
Why is pride incongruent with the Gospel?
How does the method of preaching bring glory to God?
What two camps does this passage divide all of humanity into?
Other passages to consider: Isa 29:13-21; 2 Cor 4:1-7; James 3:13-17; 1 John 2:15-17.
Digging Deeper:
How did the Corinthians exaltation of human leaders contradict the Gospel?
Why is the Gospel foolish to unbelievers?
How has God through the Gospel made foolish the wisdom of the world?
What values of the world might I be adopting that are contrary to the Gospel?