Check here each week for information to prepare your heart for the upcoming sermon and follow-up questions you can use after the sermon to dig deeper and disciple your family!
Channels of Mercy
July 25, 2020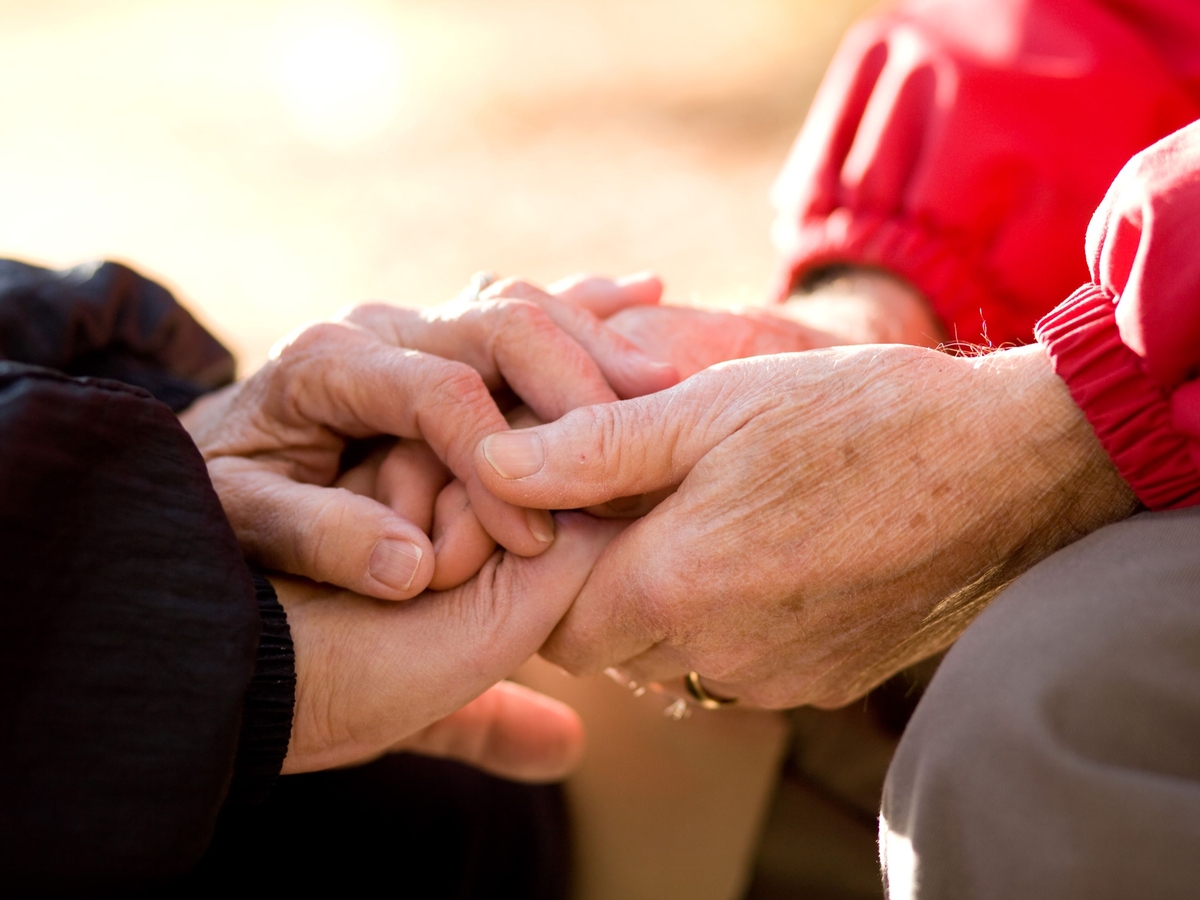 Channels of Mercy - Matthew 5:7
Sermon Notes:
Matthew 5:7 "Blessed are the merciful, for they shall receive mercy."
1) Mercy Defined
2) Mercy Needed (our __________________)
3) Mercy Given (riches of God's kindness ________)
4) Mercy Required (Christ calls us to _______________)
Discussion Questions:
What was your condition like apart from Christ?
How has God shown you mercy?
What might your life be like now if God had not saved you?
What are some practical ways that you can show mercy right now to those who are hurting?
Other Passages to Consider:
Ps 40:11; 103:1-5; Lam 3:22-23; Hos 6:6; Mic 6:8; Eph 2:1-10; Titus 3:3-8; 1 Pet 1:3-7; 2:10; Jude 21.