Check here each week for information to prepare your heart for the upcoming sermon and follow-up questions you can use after the sermon to dig deeper and disciple your family!
Came to Save; Saved to Serve
December 11, 2020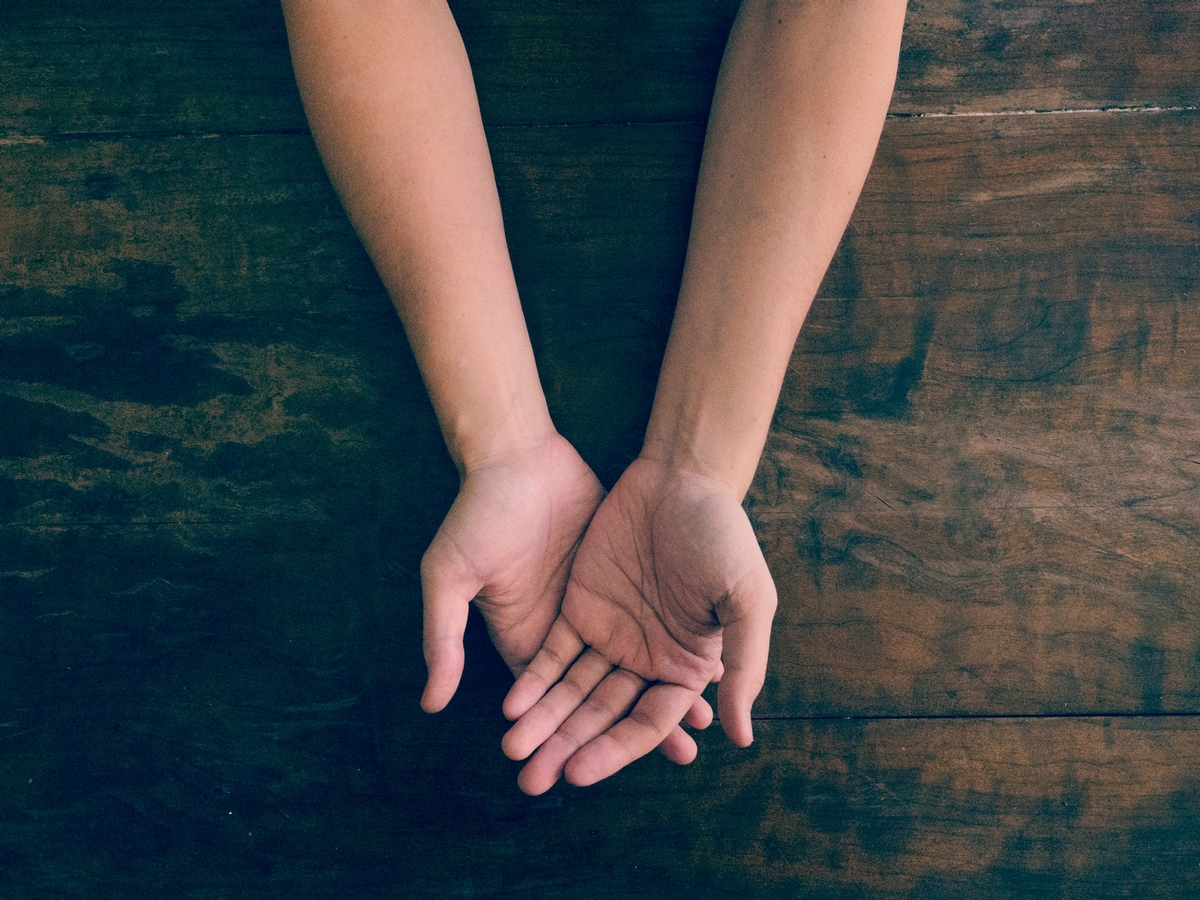 Came to Save; Saved to Serve – Luke 1:67-80
Sermon Notes:
1) As promised, God ______________________... - vv67-74a, 77-79.
2) …that we might ______________ without fear in holiness & righteousness – vv74-75.
Digging Deeper:
What promises does Zechariah refer to the coming of Christ fulfilling? Why did that cause great rejoicing?
How do you feel knowing that God keeps his promises? What other promises from God encourage you?
What enemies does Jesus save us from? What attributes of God are displayed the coming of Christ?
What does this passage teach you about serving God? Where is God calling you to serve Him now?
Other Passages to Consider:
Gen 17:1-8; 2 Sam 7:8-17; Ps 100:1-2; Mark 10:45; Rom 3:23-24; 7:6; Eph 2:1-10; Col 1:13-14; 1 Thess 1:7; Titus 2:11-14; Heb 9:11-14.