Check here each week for information to prepare your heart for the upcoming sermon and follow-up questions you can use after the sermon to dig deeper and disciple your family!
Grace Alone
October 05, 2017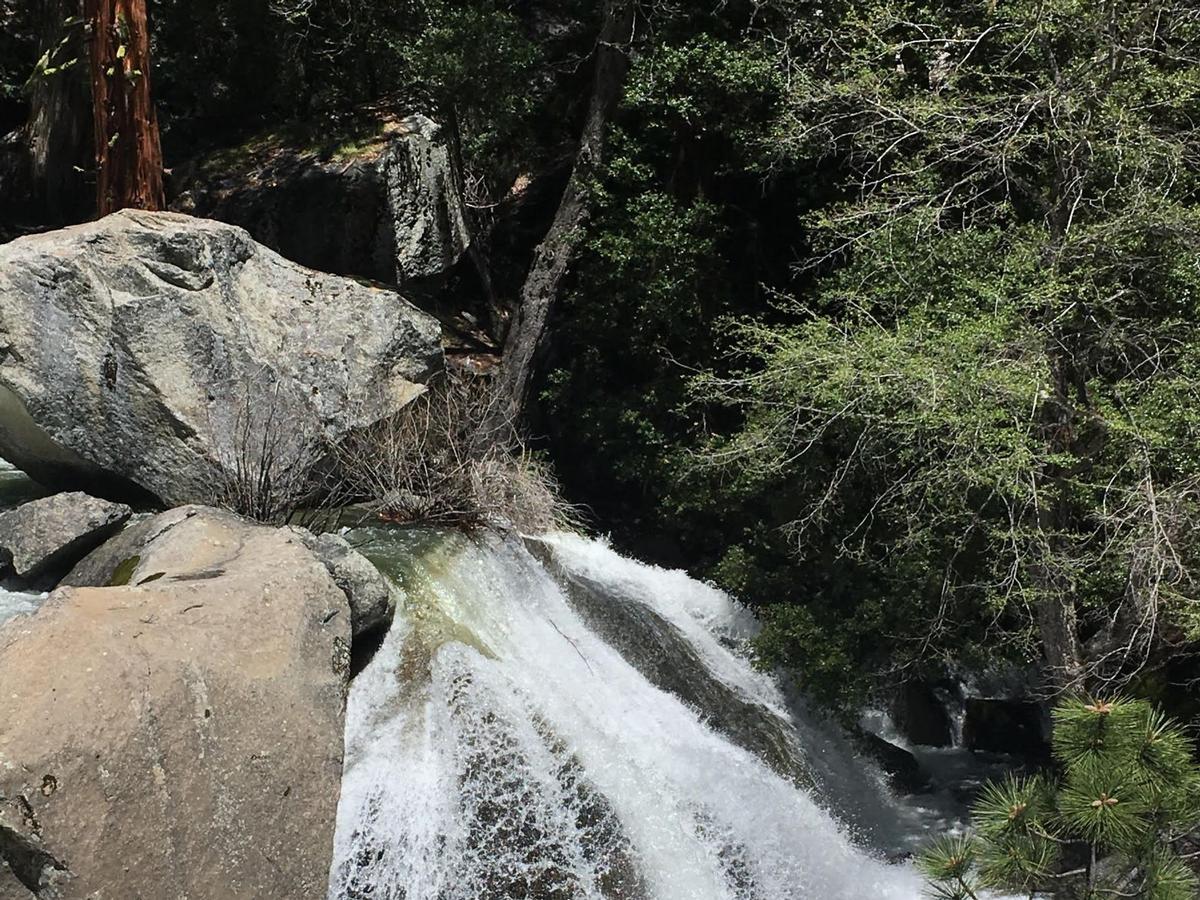 Sermon – Grace Alone – Ephesians 1:3-2:10
Preparing your heart for the sermon:
What is the grace of God? What does it do?
How does the Bible describe man's condition by nature?
Is God obligated to show grace? Why or why not?
Other passages to consider: Isa 6:1-7; 1 Pet 1:1-12; Titus 2:11-3:7; Rom 3:21-25; 5:1-21
Digging Deeper:
What would be true of you were it not for the grace of God?
What distortions or substitutes of grace should I guard against?
How has the grace of God been manifested in your life?
Why should grace humble us and also encourage us?