Check here each week for information to prepare your heart for the upcoming sermon and follow-up questions you can use after the sermon to dig deeper and disciple your family!
God's Final Victory Over Death
May 31, 2019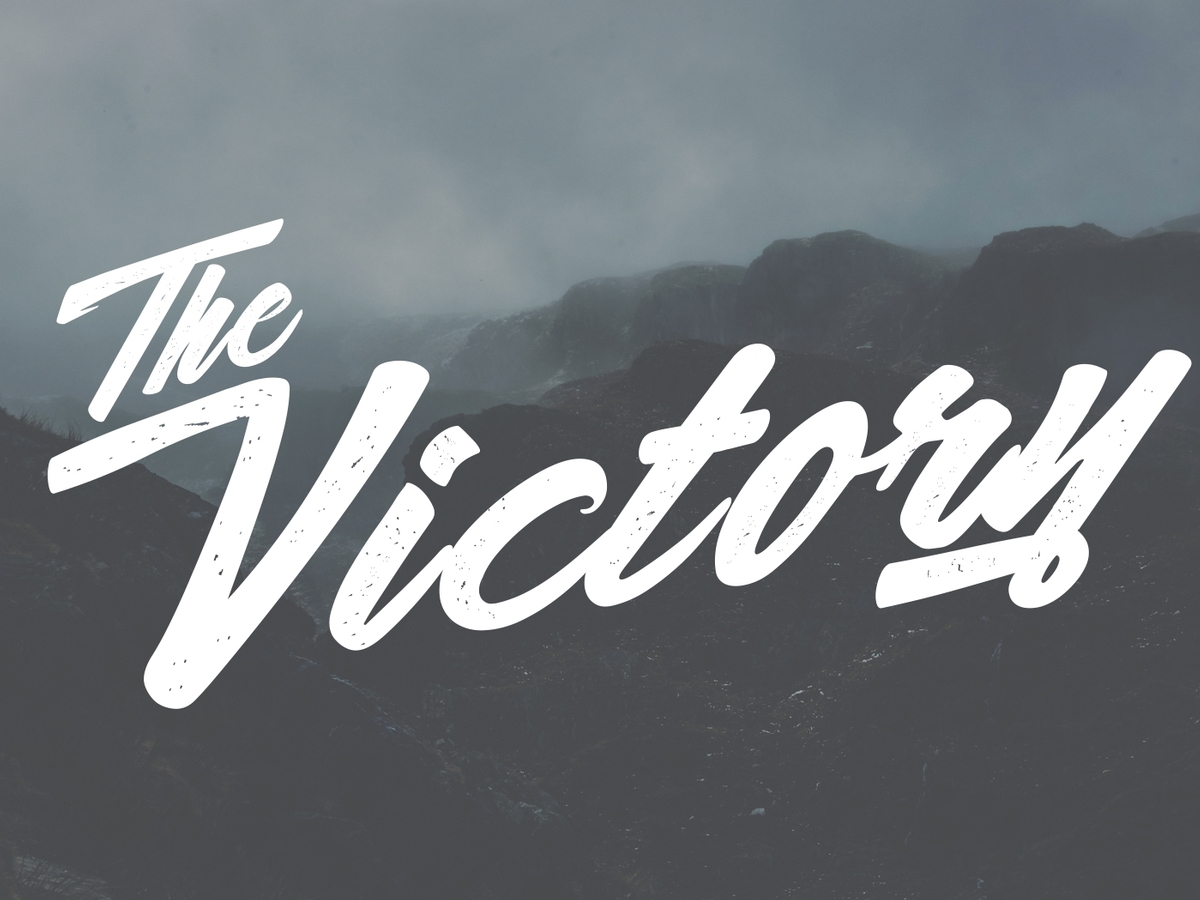 God's Final Victory Over Death - 1 Corinthians 15:50-58
Preparing your heart for the sermon:
What is a mystery in the NT? What is the mystery that Paul is making known to the Corinthians?
How does this mystery answer the question the Corinthians were struggling with?
What is the connection b/w knowing that our labor in the Lord is not in vain and our resurrection?
Other passages to consider: Isa 25:8; 27:13; Joel 2:1; Hosea 13:14; Matt 24:31; Rom 5:12-21; 7:7-8:30; 1 Cor 3:8-14; 9:17-18; 15; 2 Cor 5:1-4; Phil 3:20-21; 1 Thess 4:13-18; Heb 1:11-12
Digging Deeper:
What things can hinder me from being steadfast, immovable, always abounding in the work of the Lord?
How was this victory over death secured? Whose victory is it? How do we come to share in it?
How should the truth of resurrection and eradication of death impact our lives now?