Check here each week for information to prepare your heart for the upcoming sermon and follow-up questions you can use after the sermon to dig deeper and disciple your family!
Godly Ambition
October 18, 2018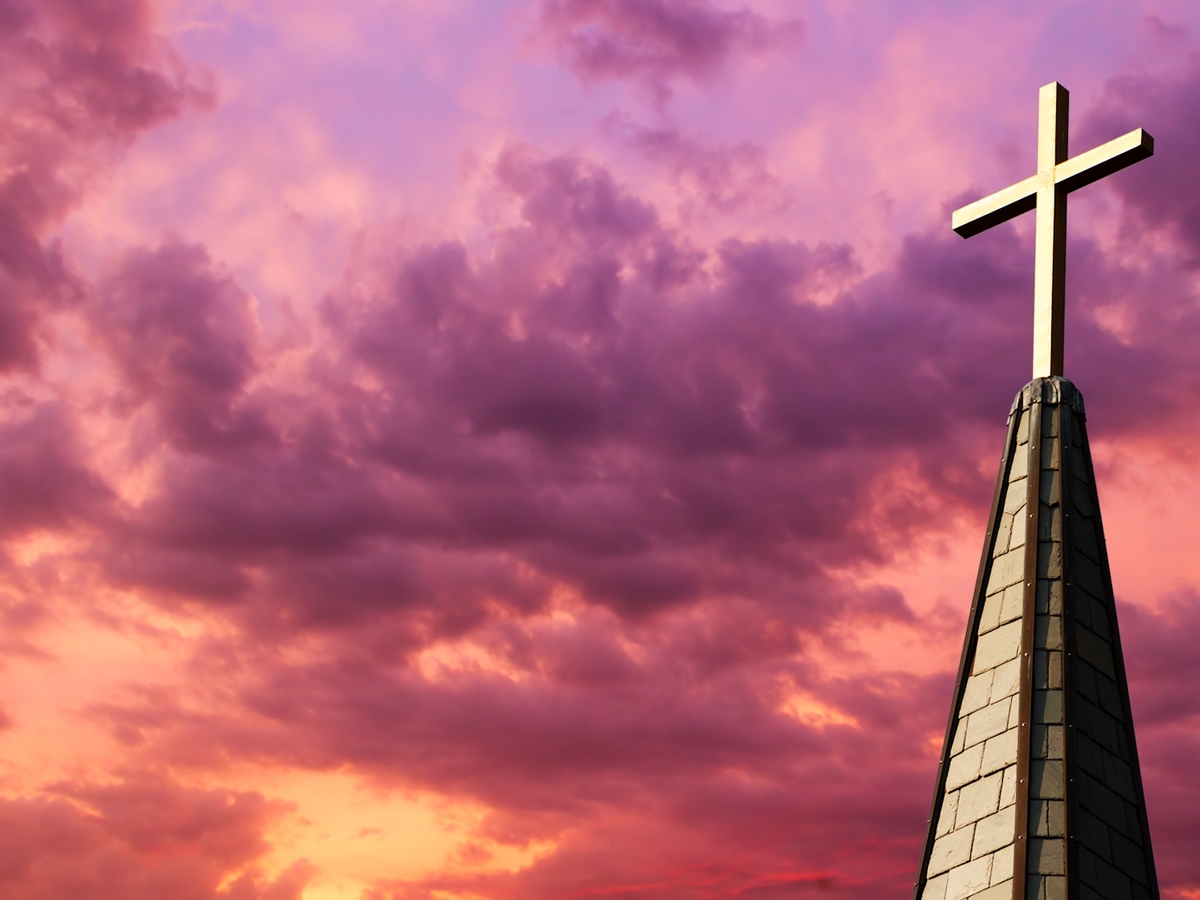 Godly Ambition – 1 Corinthians 12:27-31
Preparing your heart for the sermon:
What truths does Paul review in these verses?
Why do you think Paul numbers the gifts first, second, third, etc in v28?
What answer is Paul expecting in vv29-30? Why is he asking these questions?
Other passages to consider: Isa 49:16-17; Micah 4:2; Matt 25:14-30; Rom 12:3-8; 1 Cor 3:5-17; 4:6-13; 12-14; 2 Cor 12:12; Eph 2:19-22; 4:1-16; 1 Thess 5:19; Heb 2:3b-4; 1 Pet 4:7-11
Digging Deeper:
What are the higher gifts Paul exhorts them to desire?
If God decides our spiritual gifts, why does Paul tell us to desire higher gifts?
What things in life do people strive for? What would God have us pursue?
What should be your focus in using your spiritual gift(s)?