Check here each week for information to prepare your heart for the upcoming sermon and follow-up questions you can use after the sermon to dig deeper and disciple your family!
The Two Appearances of Christ
December 27, 2017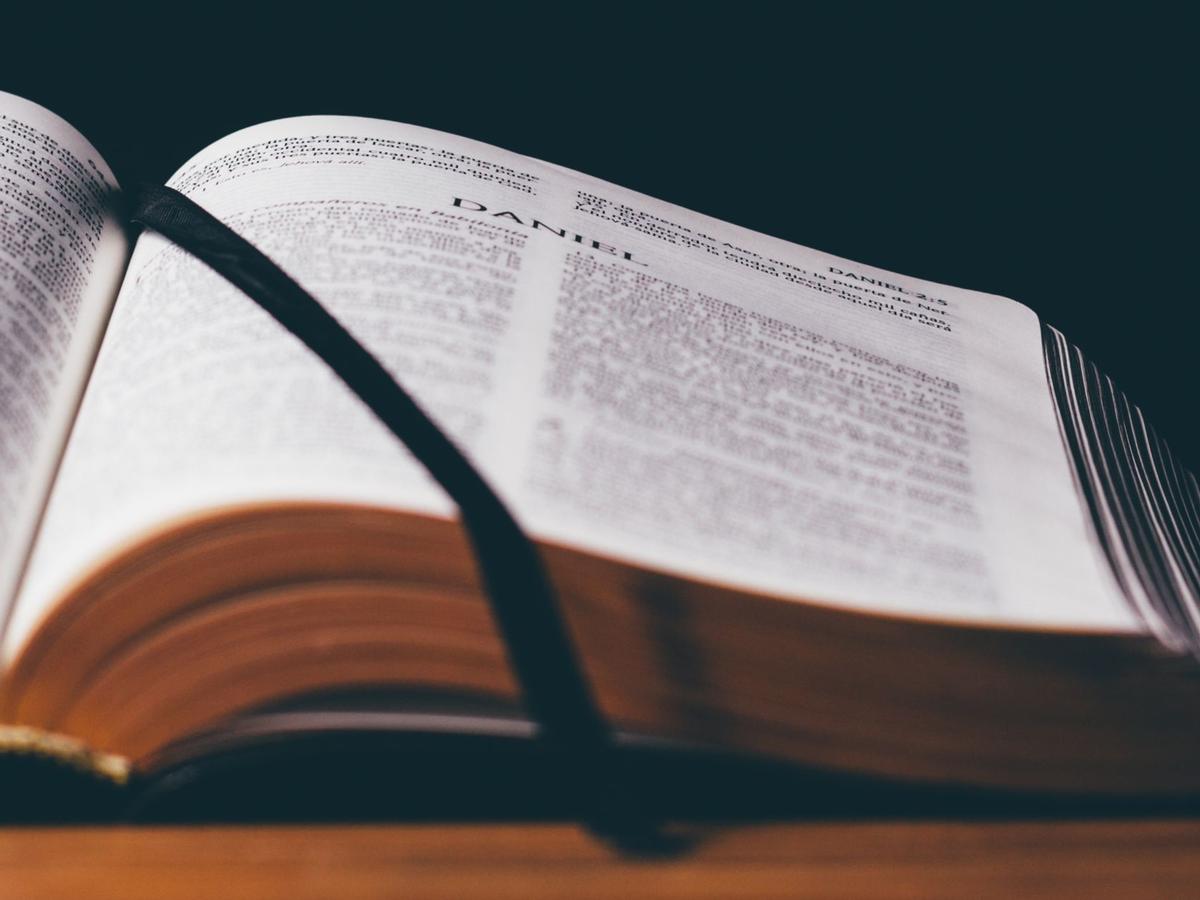 Sermon – The Two Appearances of Christ – Titus 2:11-14
Preparing your heart for the sermon:
Notice that vv11-14 are one long sentence. What is the subject of that sentence?
What is Paul referring to in v11 when he writes, "the grace of God has appeared"? What is significant about describing it that way?
What does it look like for a believer to be waiting for the second coming of Christ?
Other passages to consider: Matt 24-25; Phil 3:17-21; 1 Thess 4:13-5:11; 2 Thess 1:5-12; Heb 9:25-28; 2 Pet 3.
Digging Deeper:
What did Christ accomplish with His first coming? How is this related to God's grace?
How are believers still dependent on the grace of God?
What does v13 tell us about the return of Christ? What will be the purpose of His second coming?
How should these two appearances (comings) of Christ affect how we live now?