Check here each week for information to prepare your heart for the upcoming sermon and follow-up questions you can use after the sermon to dig deeper and disciple your family!
Glory to God Alone
October 27, 2017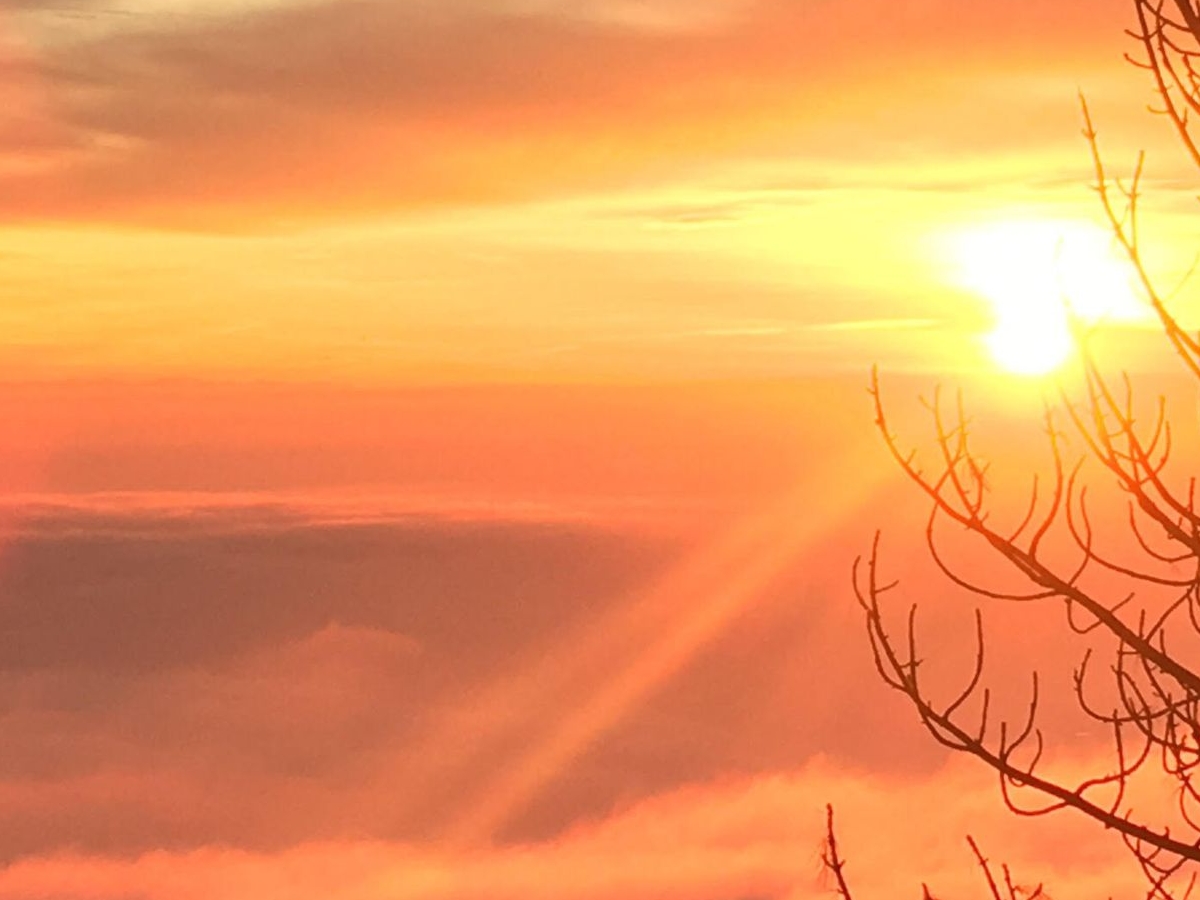 Sermon – Glory to God Alone – Romans 11:33-36
Preparing your heart for the sermon:
How do the first four solas we studied relate to "Glory to God Alone"?
In what ways might the church rob God of His glory?
What is God's ultimate purpose in saving sinners?
Other passages to consider: Ps 19; Isa 43:1-7; 46:5-13; 48:11; Jonah 2:9; 1 Cor 10:31; Eph 1:3-14; Col 1:15-20
Digging Deeper:
How is God-glorified through all His creation?
What is the difference between a man-centered Gospel and a God-centered one?
What does it look like to do all things to the glory of God?
What other reforms to corporate and individual life flow out of the five solas?