Check here each week for information to prepare your heart for the upcoming sermon and follow-up questions you can use after the sermon to dig deeper and disciple your family!
Posts Tagged "agcsermons"
May 30, 2021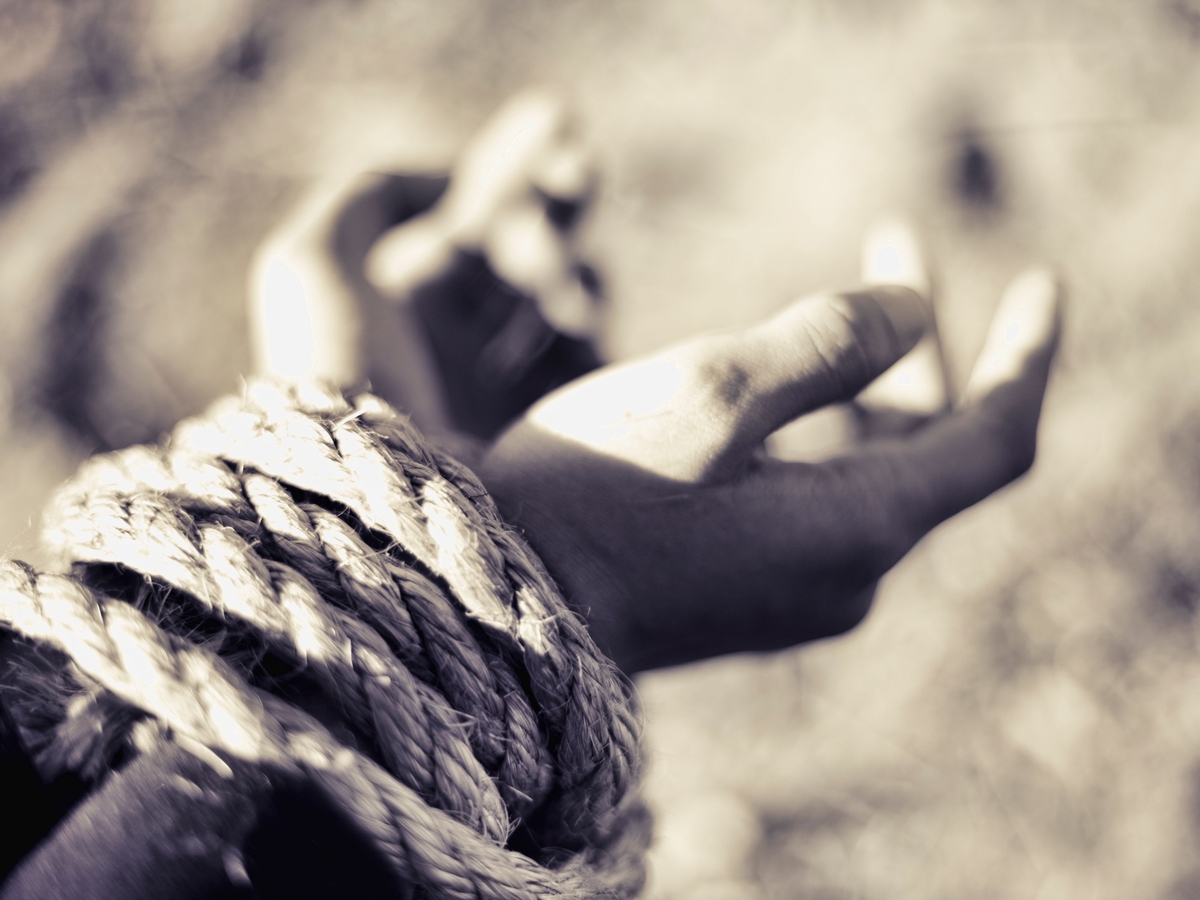 Expect Persecution – Matthew 10:16-25
Digging Deeper:
How did this world treat Jesus? Why?
Why should Christians expect persecution? What is it about the Gospel that this world finds so offensive?
How does God work through persecution for our good?
Other Passages to Consider:
Mt 5:10-12, 43-45; 13:20-21; Jn 15:18-16:4; 16:33; Acts 4:13-31; 5:40-42; 9:4-5; Rom 8:35; 12:14; 2 Tim 3:12-13; 1 Pet 2:19-25; 4:7-19.