Check here each week for information to prepare your heart for the upcoming sermon and follow-up questions you can use after the sermon to dig deeper and disciple your family!
Posts Tagged "Worship"
August 28, 2021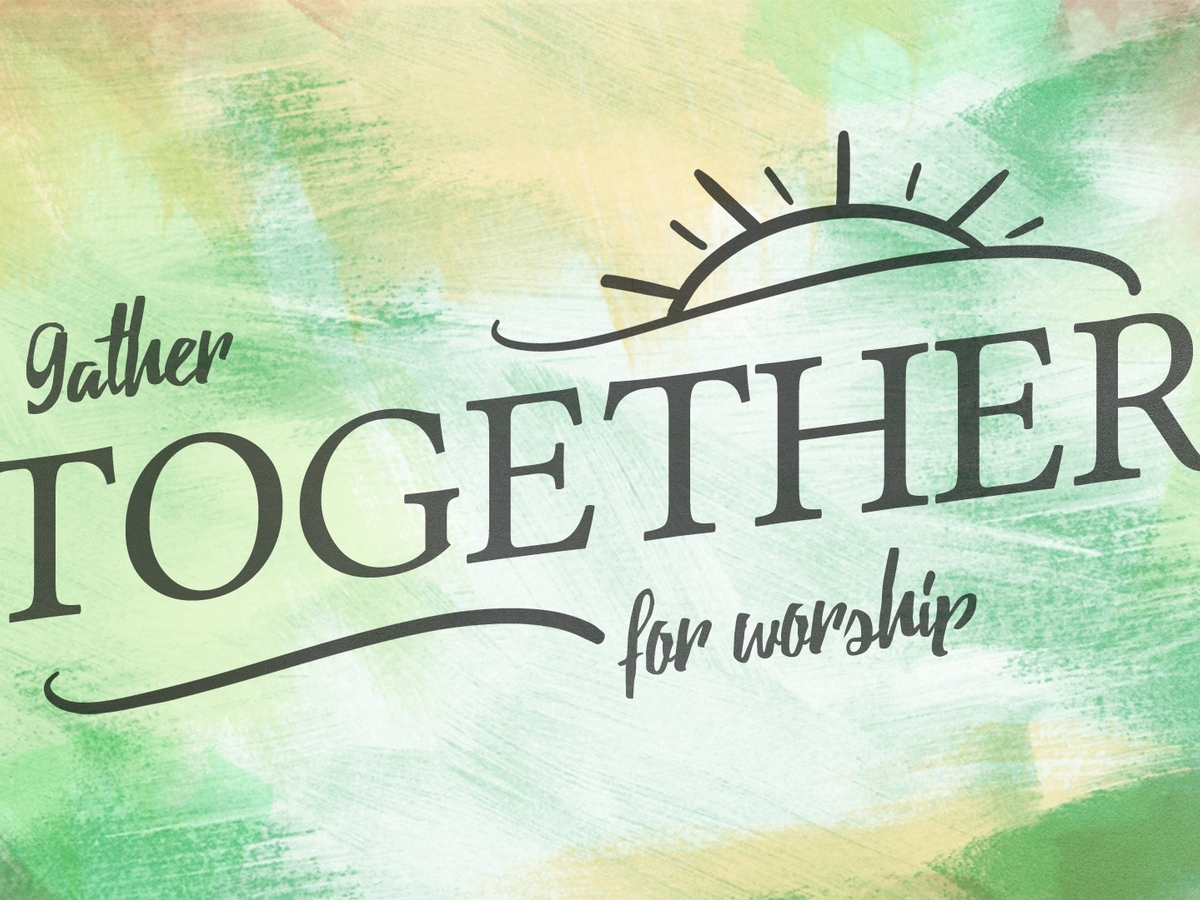 Gather to Worship the Triune God – Hebrews 10:24-25; Ephesians 5:18-21
Sermon Notes:
1) What is worship?
2) Why is corporate worship important?
Digging Deeper:
-What is worship? How can we prepare our hearts for corporate worship?
-Why should you participate in corporate worship? What do you miss if you don't go? What do others miss if you don't go?
-What are some common misconceptions about worship?
Other Passages to Consider:
1 Cor 3:9, 16-17; 14:24-25; Col 3:16; Eph 2:19-22; 5:18-19; Heb 10:24-25; 12:22-24; 13:14; 1 Pet 2:5-9